Buying a Luxury House Vs. Luxury Condo
Posted by Scott Startsman on Thursday, August 26, 2021 at 7:45 AM
By Scott Startsman / August 26, 2021
1 Comment
Purchasing a luxury house or property is a big decision. Another decision that might be weighing heavily is the difference between a condo or a single-family home. If you're looking to downsize or just change your lifestyle, there's quite a bit of difference between a house and a condo purchase.
If you can't decide between the two, here are some of the biggest differences between a luxury house versus a luxury condo.
Pros and cons to purchasing a luxury house
Advantages of a house
Houses might be ideal for growing families, couples, or individuals that value privacy and space. However, there are higher maintenance costs and upkeep to a house versus a condo.
Here are some of the advantages of owning a luxury house versus a condo.
You own the land.
Less obstructed views.
More privacy.
Quieter.
Potentially more character.
Possibly better resale value.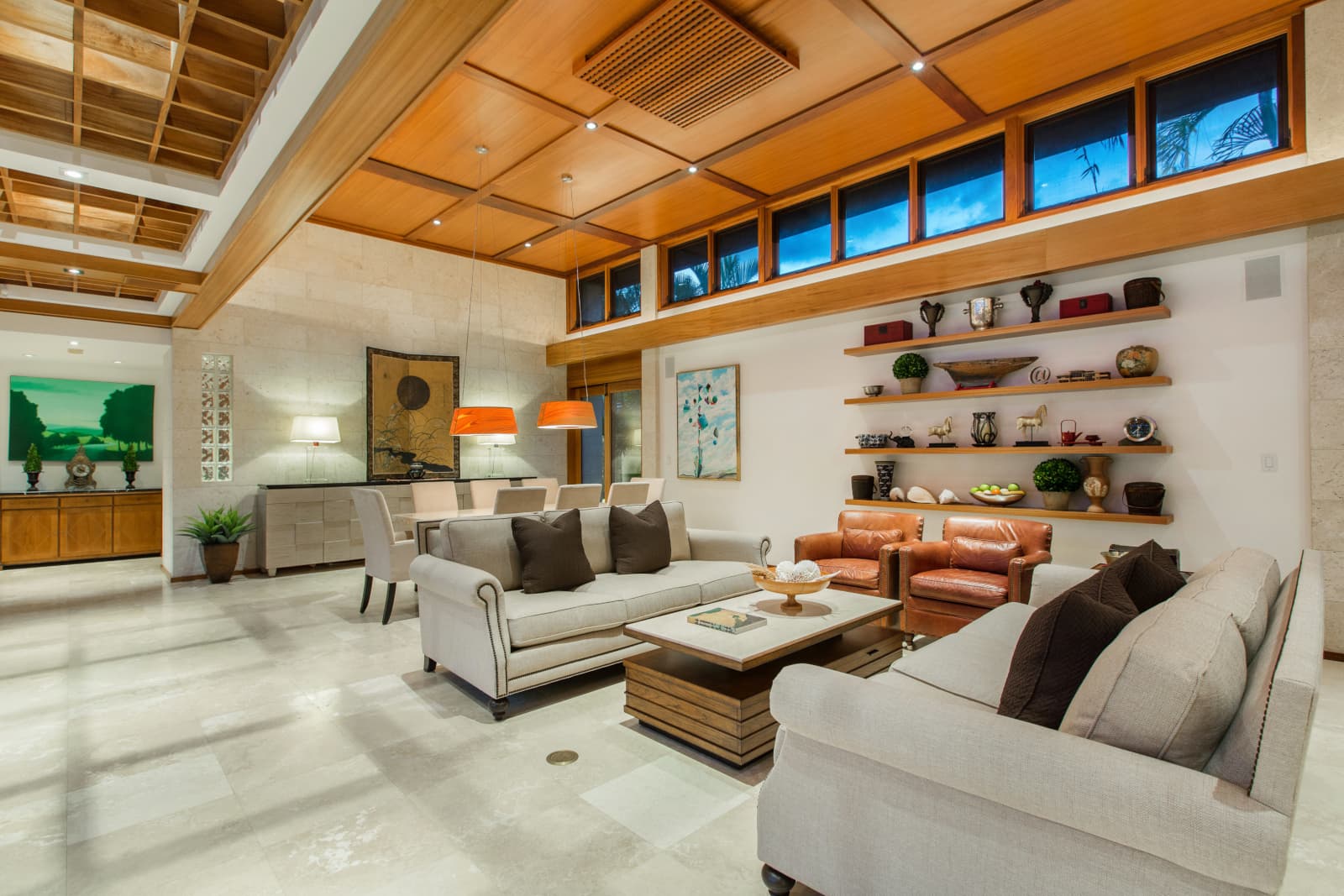 Disadvantages to a house
Additional landscape or yard maintenance
More home maintenance costs and upkeep
Potentially higher property taxes
Possibly homeowner association dues
Higher home insurance costs
While these are general guidelines, they may vary if the home is in a Homeowners Association. Homeowners assocations can pass restrictions on the property and land, up to and including rules on how the property is bought and sold. HOA rules can vary from extremely strict to existing purely on paper, so it's important to read the paperwork before buying.
Looking to buy a second home in Hawaii? Check out our services!
If you're looking at purchasing a luxury condo there are also pros and cons to this type of real estate as well.
Related: Should you buy a house before moving to Oahu?
Advantages of a condo
Condos, like homes, can come in a wide range of options. In general, purchasing a condo is the low maintenance, turnkey option. Condos In Hawaii are usually in high-rise buildings and range from ultra-luxury penthouses like those in Waiea to studio units in Ae'o, a high-rise tower with Whole Foods incorporated into the base.
Low maintenance
Turnkey solution
Potential amenities
More socialization opportunities
Potentially closer to the city
Higher security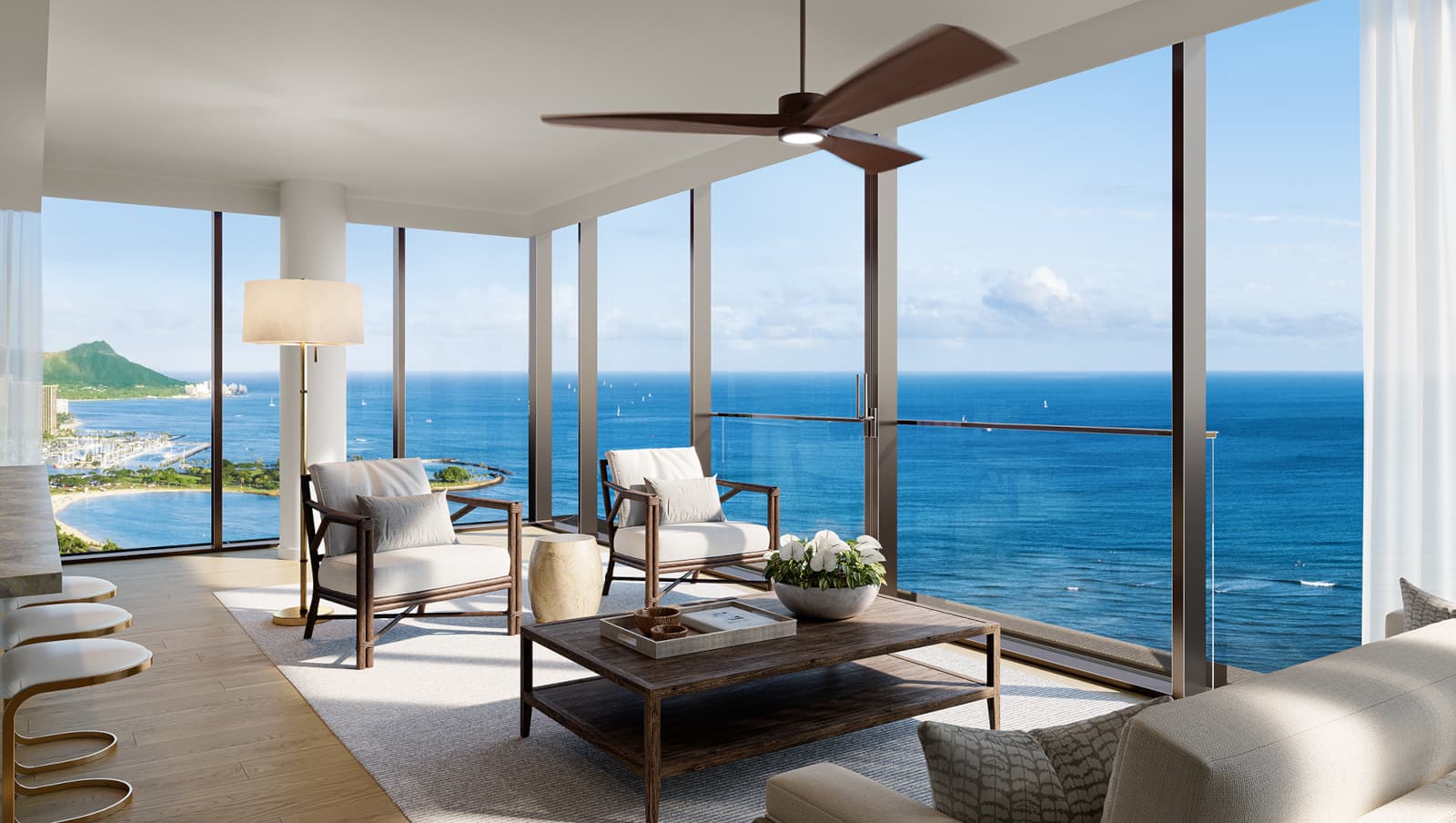 Disadvantages of a condo
Smaller spaces
Shared facilities
Less privacy
Monthly dues
Condo association restrictions and rules
Shared walls, floors, and/or ceilings
When you choose a condominium you will definitely have additional condo association fees. These fees cover items such as building maintenance, management, and any amenities. Instead of paying the money to do the maintenance yourself, you're making monthly payments for the Association to handle all of the maintenance. It's a great low-maintenance lifestyle but it's a trade-off with association dues.
Depending on what you choose, pricing can be all over the board. You can buy a beautiful penthouse condominium for the same price as a moderately priced single-family home depending on the location and amenities.
Related: Cost of Living in Hawaii
Condominiums make a great purchase for those downsizing, retirees, those just getting into the real estate market and would like to build up some equity for a single-family home later on, and for those that simply want the low maintenance lifestyle. Amenities may include swimming pools, dog parks, tennis courts, fitness centers, and other resort-style perks.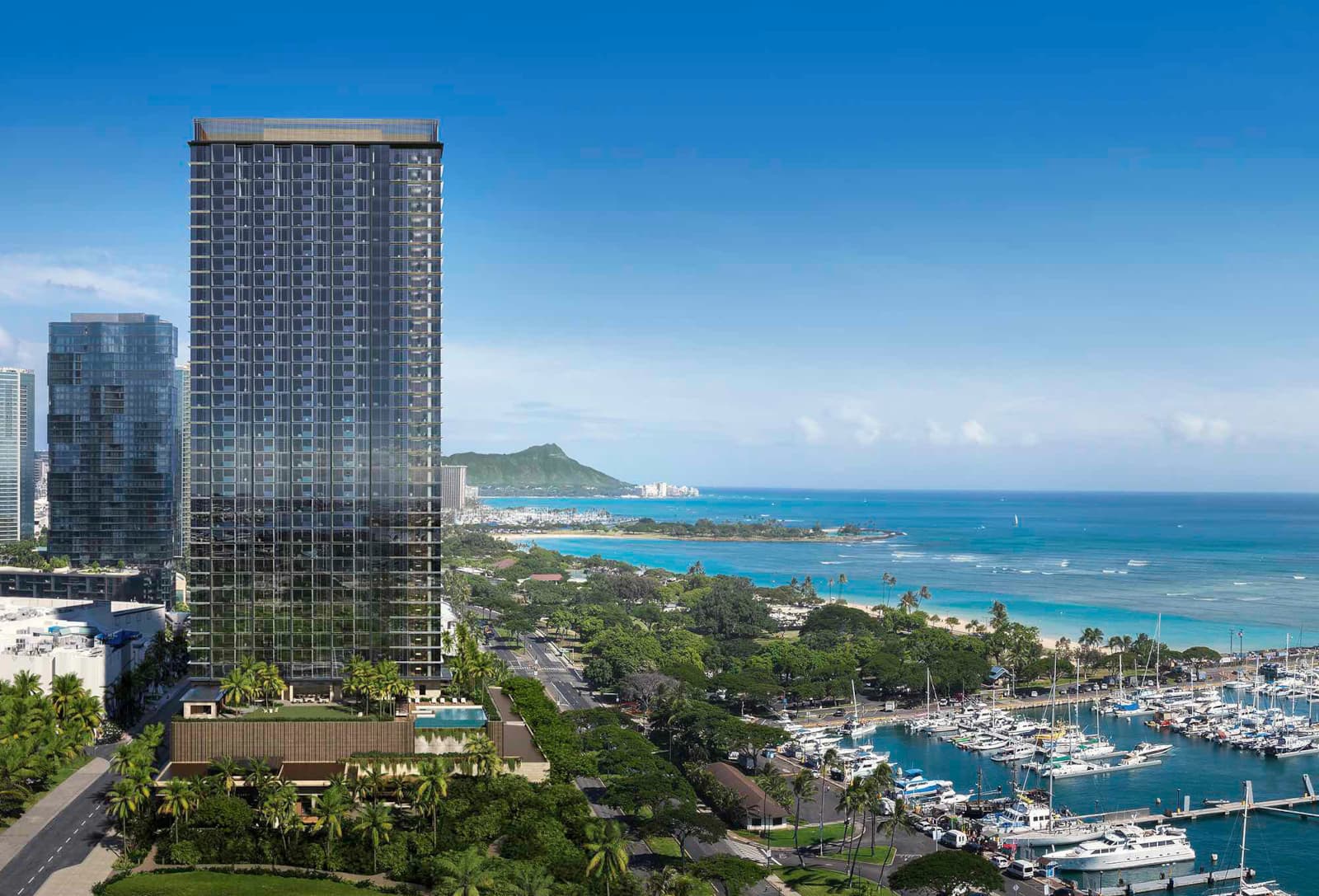 However, the luxury house does give you the freedom to do just about whatever you want, if you're not in a HOA. In these cases, you do have to maintain the home your self, or find someone to manage the maintenance.
Related: How to Buy a Condo in an Area When You Don't Live There
Regardless, there are beautiful luxury condos and homes throughout Oahu. If you'd like a list of both, contact me below. I can offer tips and suggestions on different condo buildings throughout Oahu as well as luxury neighborhoods and communities that might offer the ideal home for your needs and your budget.
Start browsing condos and houses below to get a sense of the type of properties available on Oahu. Once you've decided what you'd like and are ready to discuss your options, contact us at (808) 400-9542 to get started. We'll work with you to refine your list of properties to find the one that best fits your needs.
Search the Newest Luxury Condos for Sale and Luxury Homes for Sale on Oahu