Buying a Home in Hawaii in 2023: Do I Need a Home Warranty?
Posted by Scott Startsman on Monday, March 13, 2023 at 11:05:11 AM
By Scott Startsman / March 13, 2023
Comment
With so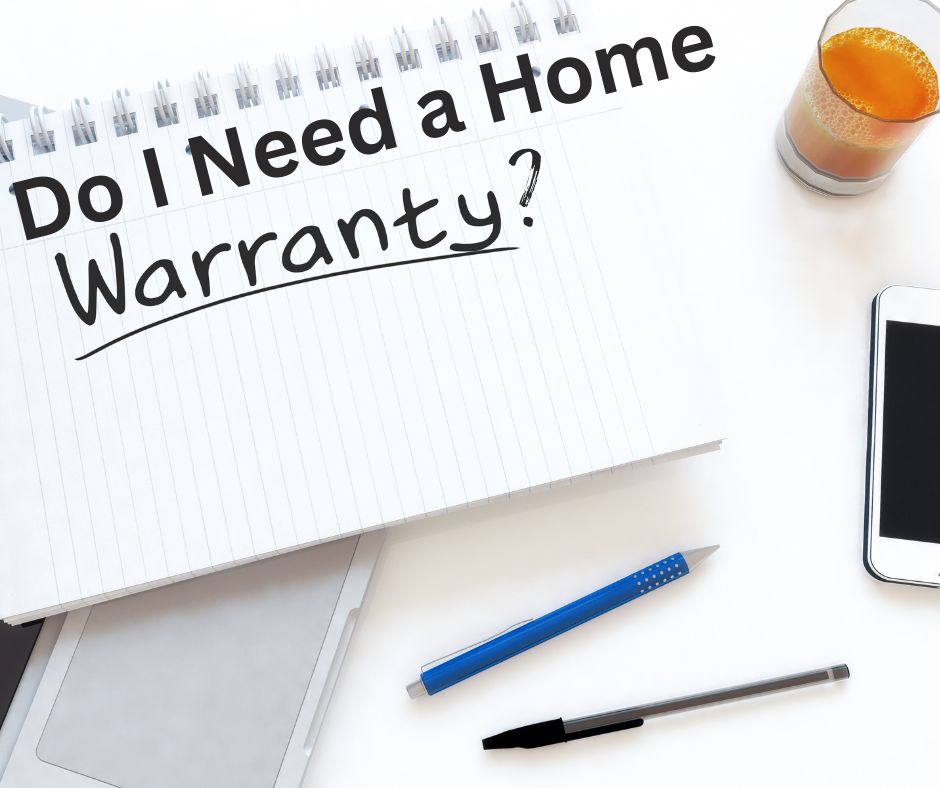 many variables beyond your control in the Hawaii home buying process, it is reasonable to take charge of the factors you can control. This includes getting pre-approved for a mortgage early on in the process, choosing an experienced Hawaii real estate agent, and paying careful attention to inspection and appraisal reports.
Still looking for the right Hawaii real estate agents to guide you through the process? Contact us any time!
Another potential way you can secure some peace of mind is by purchasing a home warranty. Not everyone needs to add this to their home buying process, so keep reading to learn more about whether it's the right move for you.
What is a home warranty?
A home warranty is a temporary contract between homeowner and a warranty company, guaranteeing covered or discounted repair and replacement of certain systems in the home. They usually cover major systems like HVAC, plumbing, and electrical, as well as other components like the furnace or some appliances.
In general, a home warranty covers parts of the home that are not covered by your typical homeowner's insurance policy. You may also find a home warranty that is customizable so that you can add components that you are concerned about, a sort of a la carte approach.
How is a home warranty different from homeowners insurance?
Home warranties are different from homeowners insurance. An insurance policy will cover damage from natural disasters, fires, theft, burst pipes, and other peril that may affect the home. Homeowners insurance policies will differ greatly in their premiums, deductibles, and even what they cover. If you are financing your home, you will almost certainly be required to keep a homeowners insurance policy that meets or exceeds a minimum level of coverage.
A home warranty does not replace your insurance policy. It is an additional policy that can cover things not covered by the insurance policy.
Who pays for the home warranty, and how much will it cost?
You will usually pay for an entire year's warranty at a time, and the cost will vary depending on what it covers, the size of your home, how old the home is, and other factors. You can expect it to cost several hundred dollars for the year, in addition to a service fee every time a call is made to come look at something that requires repair. Keep in mind that you are mostly purchasing a discount, and the warranty rarely covers the entire expense of repair or replacement.
Some sellers offer a one year home warranty as an incentive, providing some peace of mind and extra support to handle any unforeseen problems with the home after closing. If your seller is not willing to pay for this, it is also something buyers can fund themselves.
Are there home warranty alternatives?
Home warranties can provide an excellent buffer for those who are concerned about potentially costly problems arising with their new home. However, because they generally won't cover the entire expense, some homeowners prefer to build up an emergency fund instead. If paying for a home warranty doesn't make sense for you, remember that it is not essential and there are always alternative ways to cover repairs and replacements that arise as a part of homeownership. We like to think of a home warranty as icing on the cake, but not an essential component of buying a home.
To learn more about buying a home in Hawaii in 2023, contact us any time.