Budgeting for a Move to Hawaii
Posted by Scott Startsman on Tuesday, May 17, 2022 at 10:52 AM
By Scott Startsman / May 17, 2022
Comment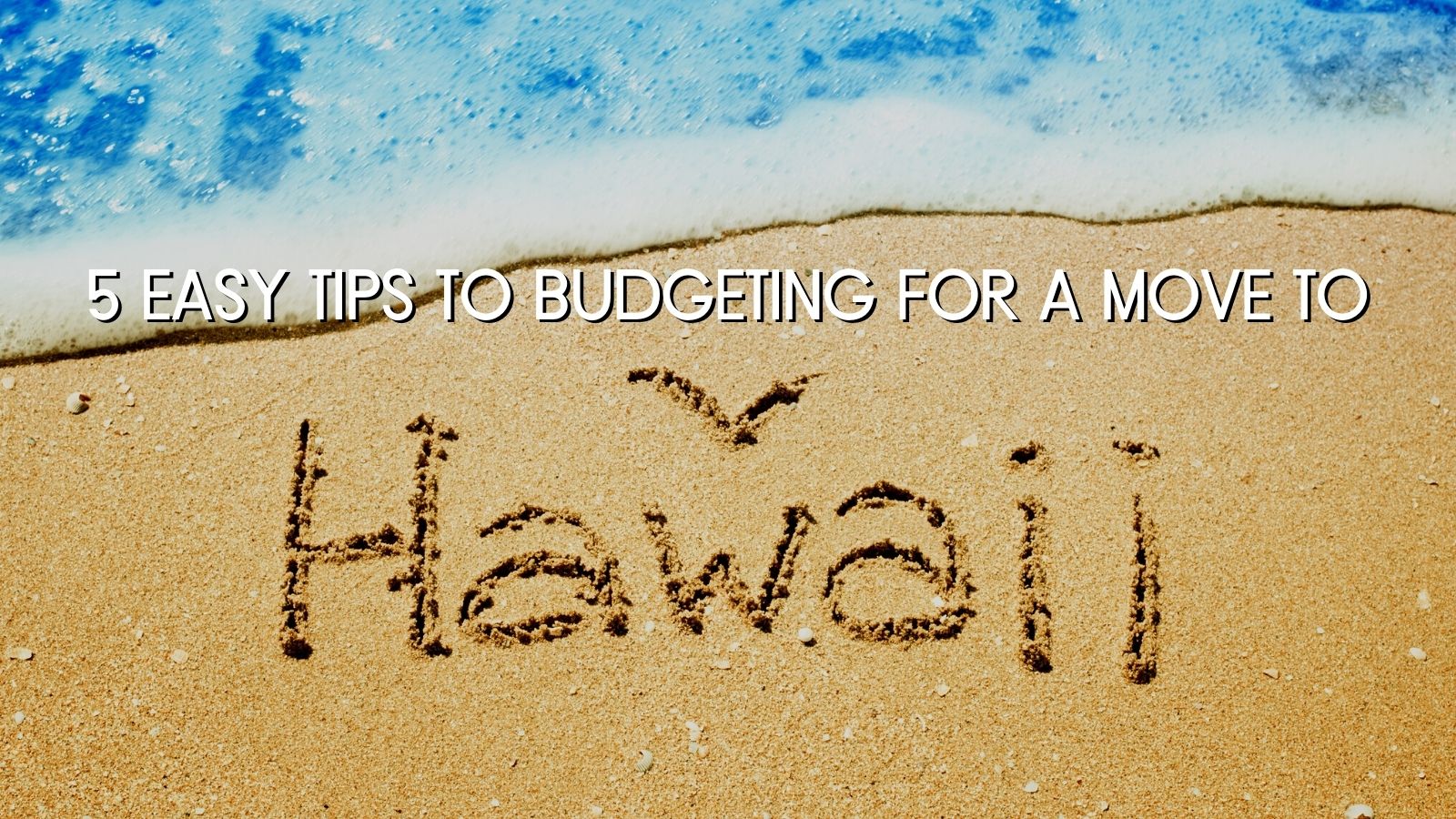 You're planning to move to Hawaii! After the excitement settles a bit, you may be wondering how to strategize and budget for the logistics of the move. Relocating to an island presents unique financial and practical challenges, but planning ahead can mitigate significant stress when moving day comes.
Planning a move to Hawaii? Check out our relocation services!
To help you get started we have a checklist of things to budget for.
Shipping Household Goods
Moving your belongings to an island from the mainland presents some unique challenges. Depending on how much you own, and more specifically how much of what you own you intend to move with you to Hawaii, the cost of shipping your household goods and personal belongings will vary significantly.
If you are open to selling nearly everything and bringing only what can fit in suitcases, your move may not be too costly. On the other hand, if you plan to ship furniture, appliances, and boxes of personal belongings, you need to budget for a shipping container (or maybe more than one). In some cases, it may be more affordable to sell what you have and replace it on the island than it is to move those items in the first place.
Additional: What To Know Before Moving To Hawaii - Your Quick Tip Guide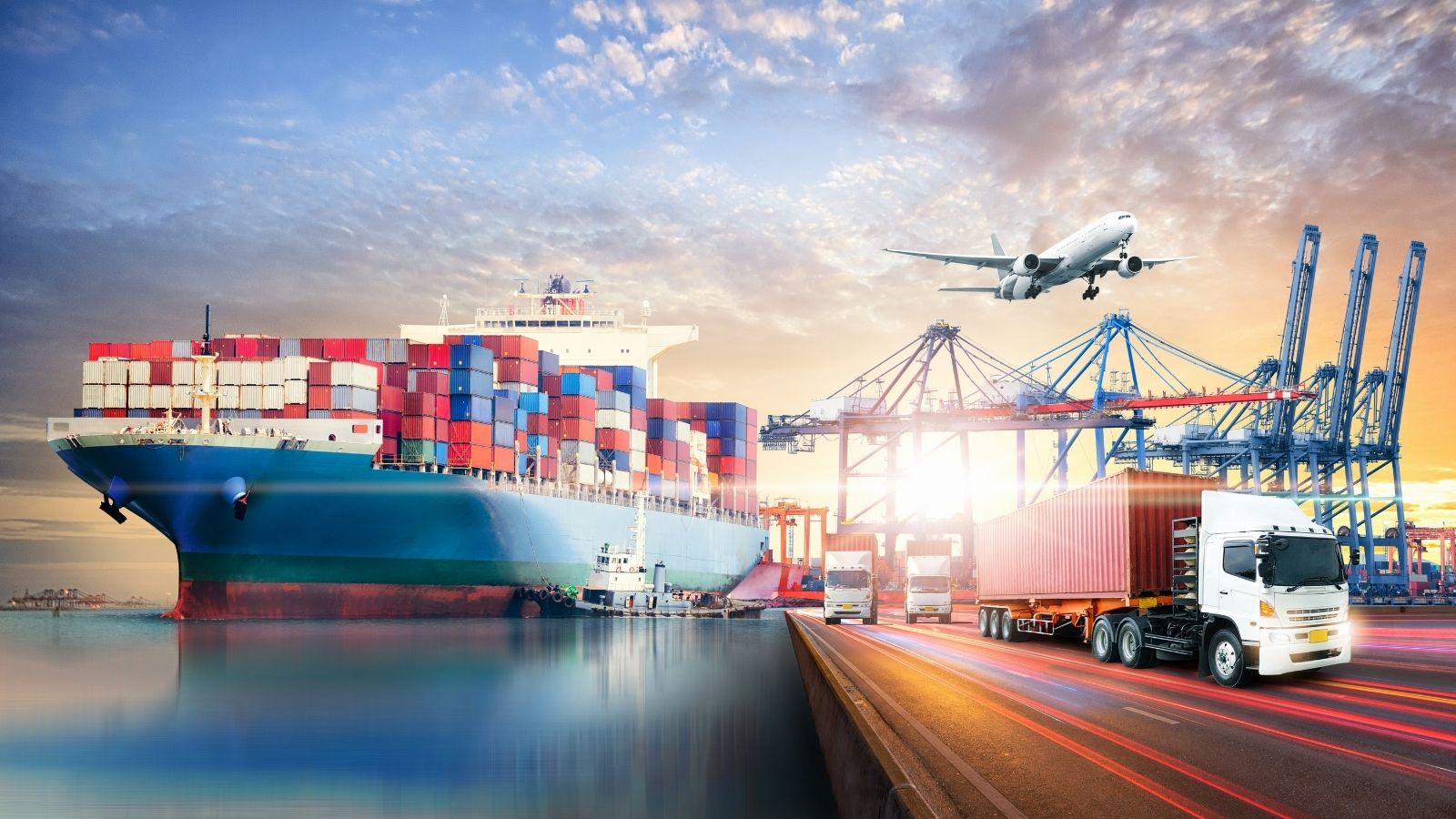 Shipping Vehicles
Unlike other moves, you will not be able to drive your vehicle to your new home. Transporting vehicles to Hawaii usually costs at least $1,000 per car, so keep that in mind as you decide whether to sell your car and buy one on the island or ship it. Timelines for vehicle shipping services are also an important factor, as you will likely have to go without your vehicle for some period of time. This may mean budgeting for rental car or other transportation while you wait for your vehicle to arrive.
Related: Should I Buy a Home Before Moving to Hawaii?
Flights
Of course, you will need to budget for moving the most important items: you and the rest of your household. Flight costs will vary, and some airlines will offer complimentary checked bags. Checking car seats will be complimentary on any airline.
Don't forget to factor in airfare for your pet or service animal if you have one!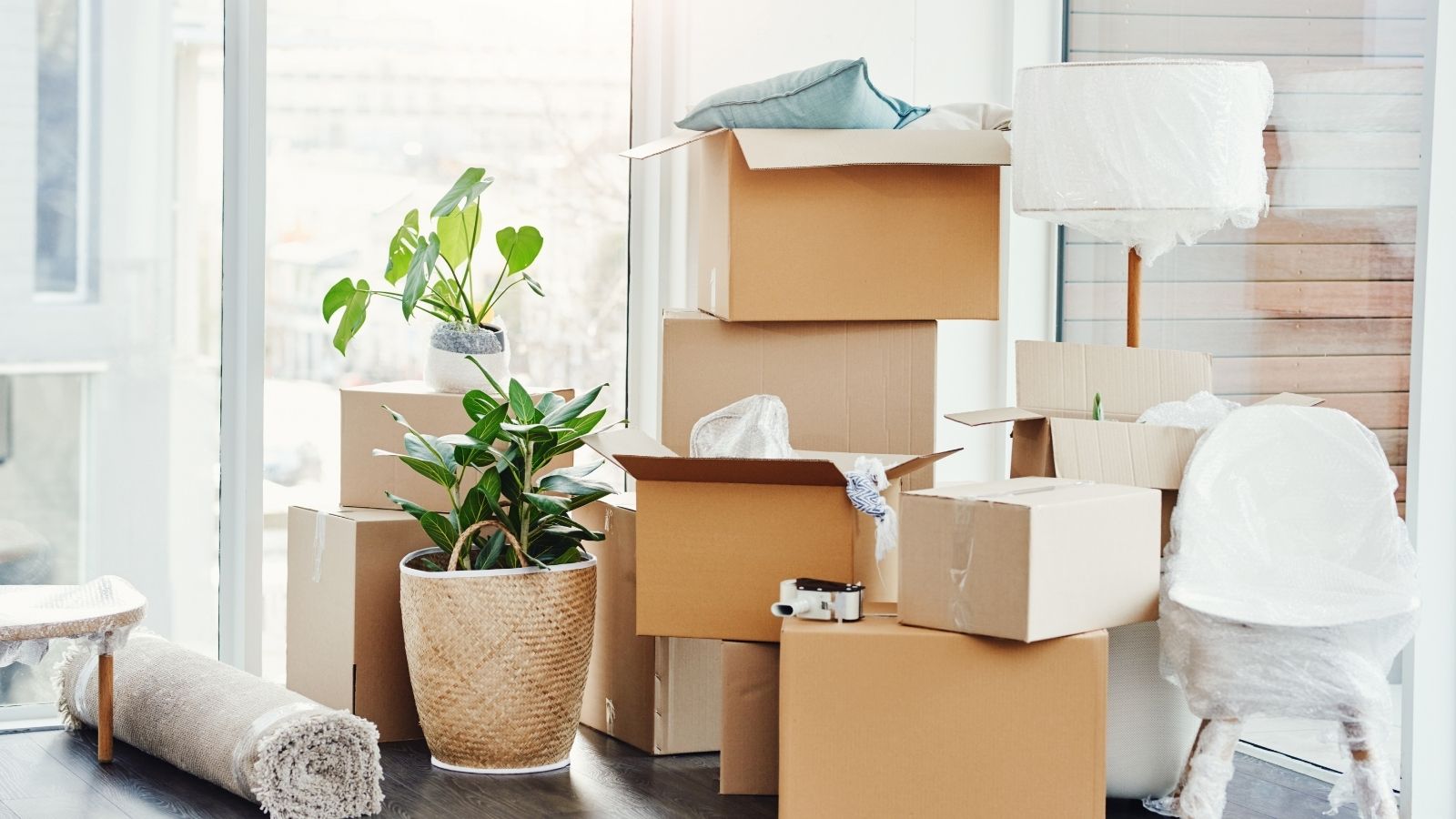 Movers
You may want to hire a professional moving team to help unload your belongings and move appliances, furniture, and other items into the home. Depending on how much you shipped to the island, this may or may not be essential.
Hiring movers in Hawaii will vary greatly in cost, ranging from a low hourly rate for someone you find online to thousands of dollars for a full-service moving company.
Miscellaneous Moving Costs
Moving always comes with a list of small miscellaneous costs, but because they add up it is helpful to keep them in mind. Here are a few costs you might forget to factor in:
Vaccinations for pets
Eating out as you settle in
Hotel stays while waiting for your home to be ready
Stocking your fridge and pantry
Furniture and decor items you need to replace
Renovation costs for things like paint, new hardware, or any other minimal updating
Fees for registering a car and getting a Hawaii driver's license
Because shipping delays are common, it's smart to be financially prepared for miscellaneous costs that come along with an unexpected delay in the arrival of your vehicle or belongings. This might include:
Essential household items
Extended rental car fees
Convenience meals like pre-made food or take out (waiting for your kitchenware to arrive comes with an unexpected cost)
One way to mitigate some of these miscellaneous costs is to pack your suitcases with the necessities you will need to get by for up to a month if necessary. Make sure you have packed some basic household items like bed linens, towels, and even basic kitchen equipment to stay comfortable if shipping delays do occur.
For other information about moving to Hawaii or finding your ideal island property, contact us any time. Our team is ready to help!
More Great Tips for Those Moving to Hawaii