Am I Ready For A Second Home In Hawaii?
Posted by Scott Startsman on Tuesday, June 13, 2023 at 12:25 AM
By Scott Startsman / June 13, 2023
Comment
Buying a second home in Hawaii is an exciting investment, opening up opportunities to live the lifestyle you are dreaming of. Maybe you are looking for a second home as a way to increase your assets, or you want to think ahead to retirement, or you are ready to invest in a vacation home in your favorite destination.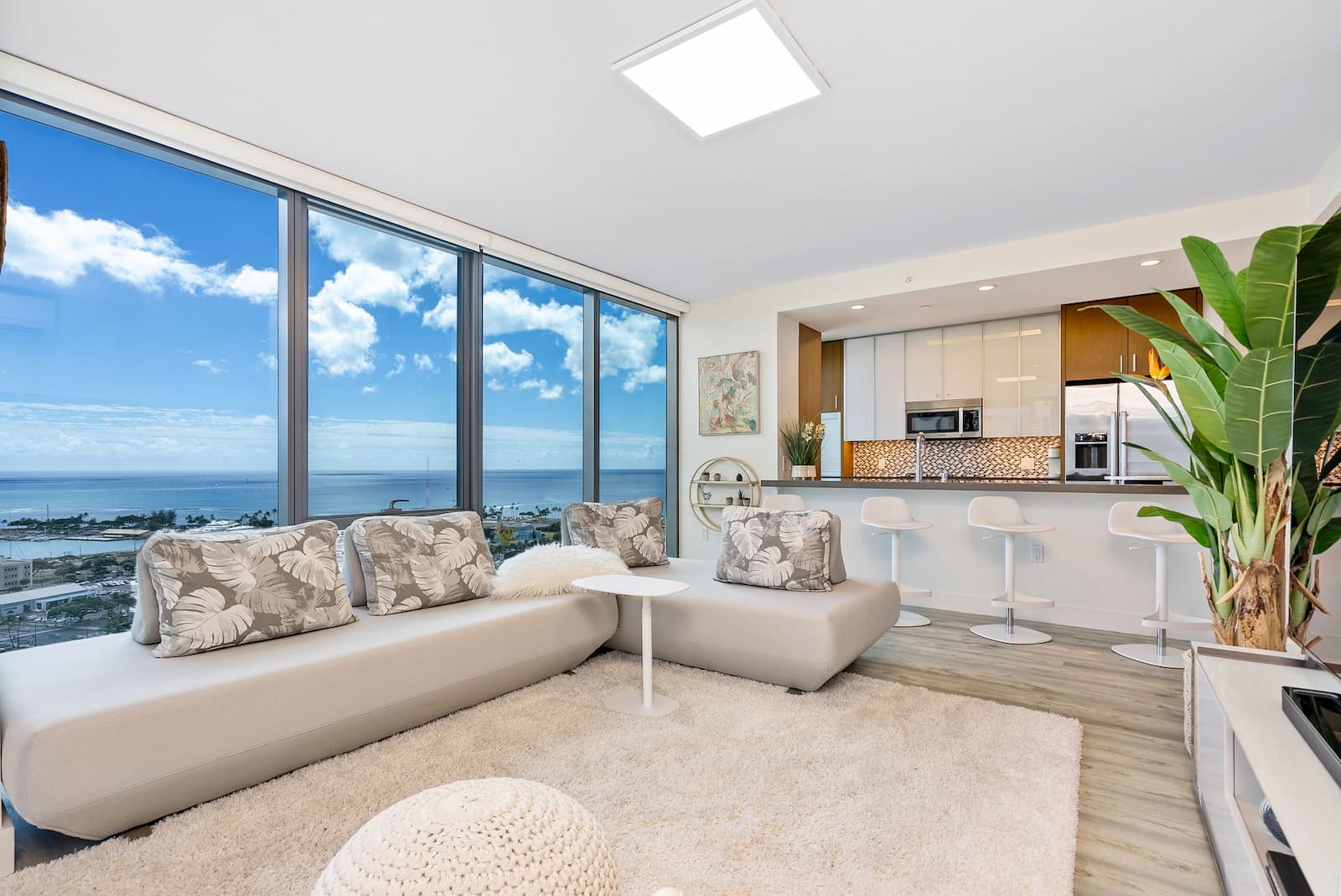 Whatever the reason, if you are asking yourself if you are ready for a second home in Hawaii, we can help.
Related: Buying a Second Home in Hawaii: What You Need to Know
Are You Mentally Prepared For A Second Home in Hawaii?
The idea of owning a second home getaway in Hawaii sounds exciting. It's certainly a big achievement that you can be proud of but you need to consider if you'd feel the same once that initial euphoria of owning a home in paradise wears off. Before taking the leap, ask yourself, are you mentally ready for a second home and the time and money it will take to own a second home?
Since this will be a major commitment that you'll be making and a second home in Hawaii will likely be a good distance from your primary residence, here are a few questions you should ask yourself before buying a second home.
Are You Ready To Commit Time, Money And Energy to Second Home Ownership?
Owning a second home anywhere requires you to not just be generous with your money but also with your time. You'll need to figure out the maintenance and upkeep of the property, ensure that all the bills are paid on time, and that the property is reasonably secure in your absence. All of this will require you to dedicate some mental bandwidth to this, so make sure that you don't end up feeling that the realities of owning a second home are not worth your time.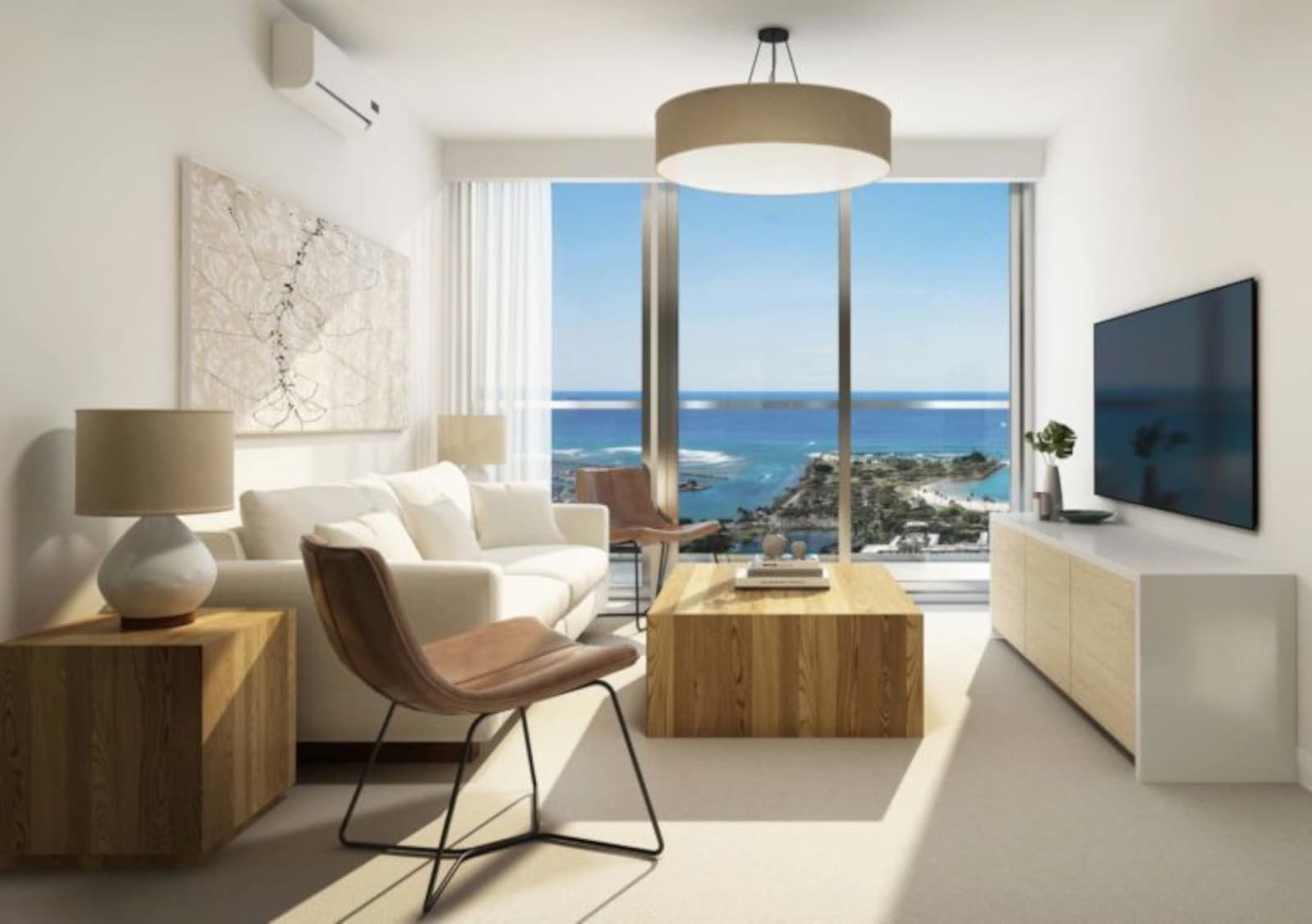 We do provide a concierge service that can help with the coordination of the maintenance of your Oahu second home. Everything is looked after very well. From turning the plumbing valves on and off to stocking the refrigerator before your arrival and even picking you up from the airport, we help to alleviate some of the stress of second home ownership, enabling you to truly enjoy your property the moment you step off the plane.
Related: Why you should consider a second home in Hawaii
Are You Willing To Commit To Spending Time In Hawaii Regularly?
If you're considering an Oahu second home, are you ready to commit to spending time in Hawaii regularly? Is there enough flexibility in your schedule to allow for multiple trips to Hawaii, either as extended vacations or minibreaks? Perhaps you or your family prefer discovering new countries every year so if you buy a second home in Hawaii but don't end up coming back for several years, the property may not serve its intended purpose.
Related: Oahu Second Home Neighborhood Guide - What's The Best Neighborhood For You?
Are You Able To Work Remotely?
If you're still working full time, consider if you can work remotely while you're here. Hawaii is a great destination for remote workers and working remotely from Hawaii can make the work more enjoyable and less stressful. The internet connectivity is at par with the mainland and some of the new property developments are actively offering amenities that appeal to remote workers.
If you're retired, there's still a lot that Hawaii has to offer that you can enjoy at a relaxed pace. You definitely don't need to catch the biggest waves or hike the highest hills to experience the best of Hawaii. You'll feel at home here with a relaxed lifestyle that moves at a leisurely pace. Whether it's a relaxing stroll by the beach, new cultural experiences, walks in nature, or going to one of the many farmers markets in Hawaii, boredom will become a foreign concept.
Are You Financially Prepared?
Perhaps the most essential factor in determining whether you are ready to buy a second home is understanding your disposable income and how much of it you are prepared to put toward this new property. Talk with your lender to find out what your financing options are, or talk with your financial advisor about your strategy if you plan to buy all cash.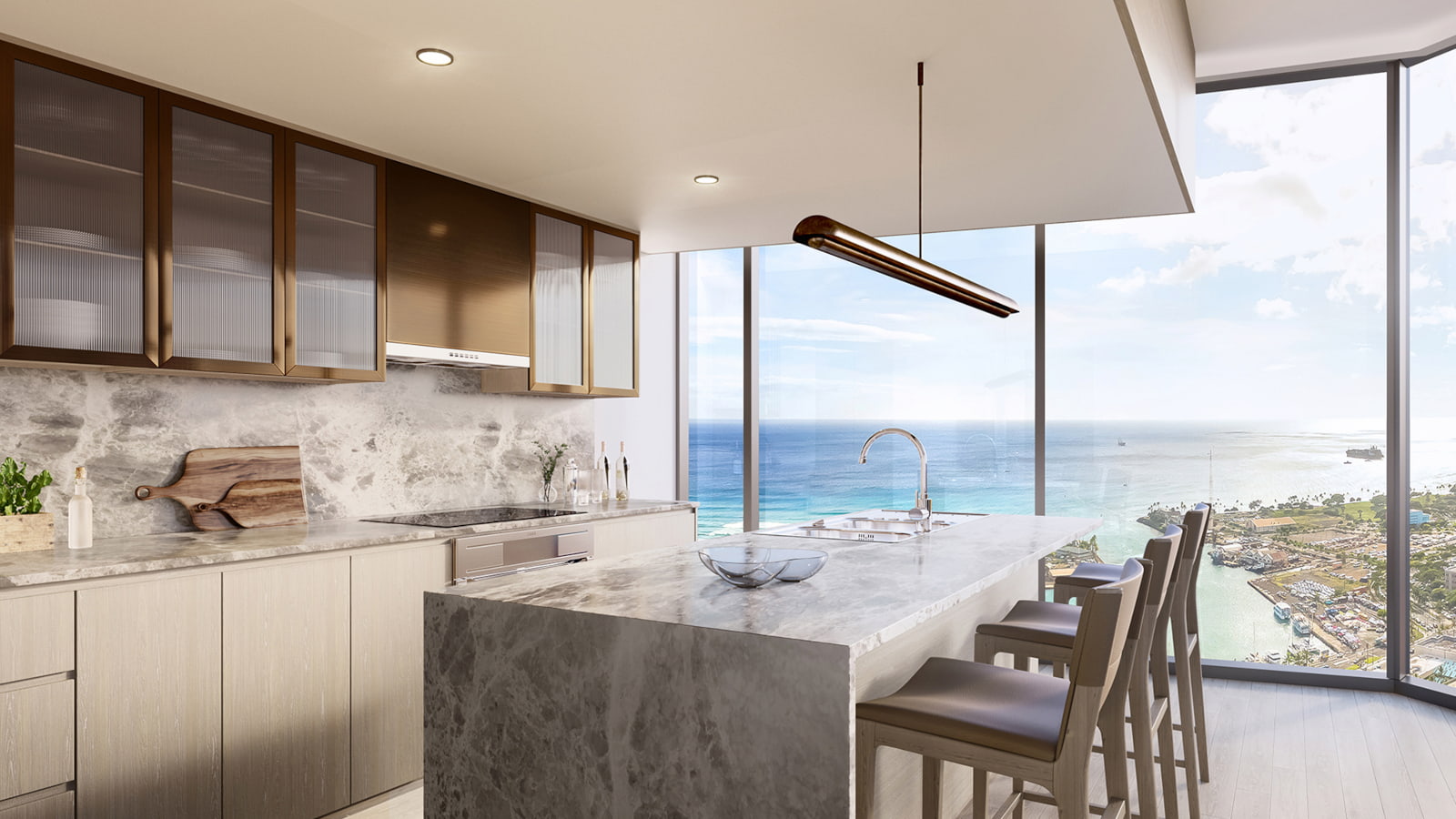 Owning a second home comes with financial considerations such as the down payment, loan, monthly mortgage payment, insurance, and tax costs, among others, It also has ongoing maintenance and upkeep expenses. You may want to review your assets, debts, and credit scores, with your financial advisor and lender, and get a sense of the financial outlay of owning a second home by factoring in all of the other costs.
Related: What is a Hawaii second home as defined by the IRS?
How much time can you put into the maintenance of the second home?
You are ready to own a second home when you can either afford the time required to furnish, renovate, and maintain it or your budget has the flexibility to pay someone to do just that. Consider how much time you will spend at the second home, and how much of that time you want to dedicate to maintenance of the home.
If you are looking for a second home that you can visit periodically without hiring a landscaper and other maintenance personnel, you may prefer a condo or a home in an HOA that covers all the exterior maintenance.
Single Family Homes
If you're considering a single family home, you'll need to think about the costs of maintaining the property. This includes regular upkeep and repairs, as well as landscaping and other exterior work. This means hiring someone to look after the landscaping and the exteriors. If it's a beachfront property, it may need regular inspections for rust. Whether you engage a property management company or hire a part-time worker, it's going to be a significant expense for you.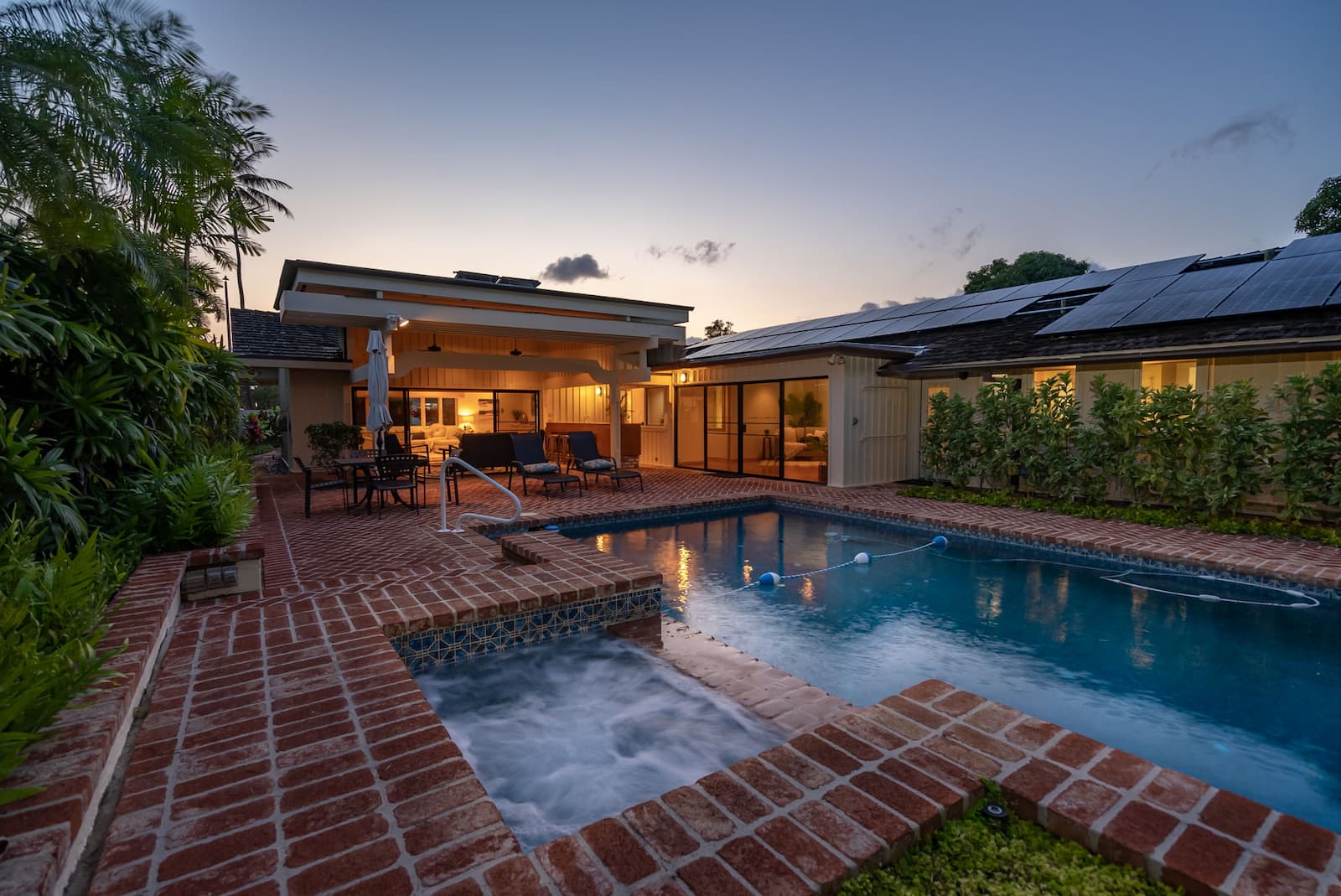 Privacy is the biggest advantage of single family homes as nobody else would be on the property. You'll also have more living space, a yard that you can use for cookouts and spending time with your loved ones, and possibly even a private pool. You exercise full control on the property.
Condos
With condos, you're giving up some of that control for the flexibility of not being directly responsible for the upkeep of the exterior and common areas. You'll still need to consider the monthly condo fees, utilities, and insurance cost but you can just lock up and leave. Managing a condo will comparatively be a more seamless experience.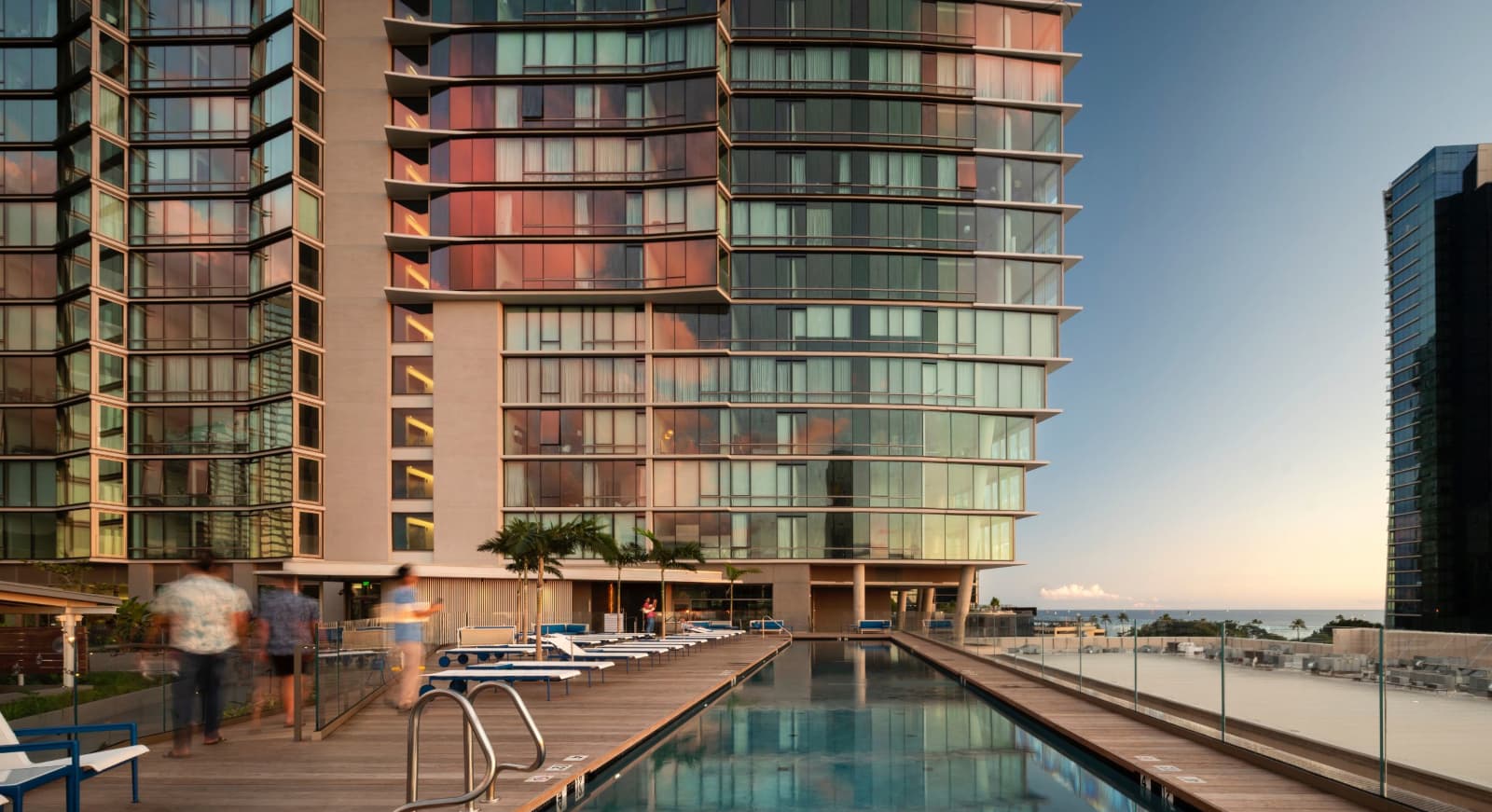 The maintenance costs will not necessarily be lower than a single family home but you'll be able to enjoy more amenities without having to worry about their upkeep. That's often one of the aspects that buyers weigh when they're picking between a luxury home vs a condo.
Related: Buying a Luxury House Vs. Luxury Condo
Travel Cost
Don't forget to factor in how often you plan to be vacationing in your second home, and whether you will still want to budget for vacations in other locations. If you know that Hawaii is where you want to spend the majority of your vacation time, you may not need much left for other travel; however, if you want to have the flexibility to vacation in many locations you may want to choose a smaller or more affordable Hawaii property.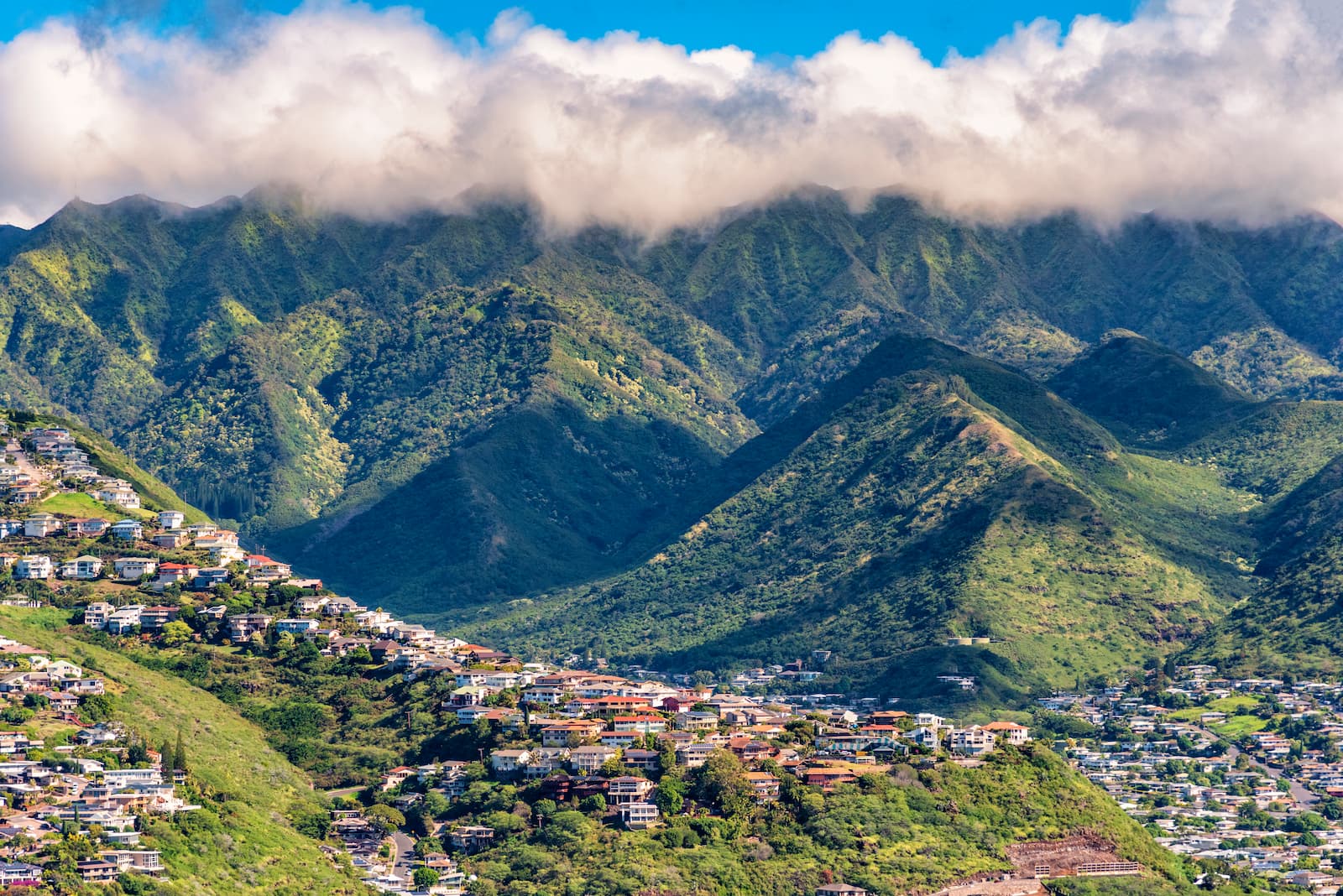 When it comes to travel costs, you'll need to consider the cost of getting to Hawaii, as well as the cost of transportation while you're here. Do you need to rent a car or use Uber to get around? If you plan on spending a significant amount of time here, you may want to consider buying a car.
It's worth pointing out that the distances on Oahu aren't that significant so you wouldn't be driving as much as you normally would on the mainland. That's just one of the many ways living in Hawaii can be more beneficial.
How Long Do You Plan To Own Your Hawaii Second Home?
Think ahead for your timeline. This will inform the type of property you buy. Is this a home you want to keep in the family for decades? If so, you may want to look for a large, family-friendly property. On the other hand, if this is a property you plan to invest in and sell in 5 years, you may prefer a different type of real estate. The more clearly you can identify your goals, the more efficiently we can help you find your ideal property.
Related: Top 5 Honolulu Condos To Buy For A Vacation Home
Wrapping Up
Owning a second home in Hawaii has its costs and it does require a time commitment also but there are fewer places on Earth where having a place can be so incredibly fulfilling. It will truly be an amazing experience that enriches your life with new experiences and beautiful family memories. From its world-class beaches to its breathtaking scenery, all remain easily and freely accessible throughout the year. There are endless opportunities to enrich your life and each island has something unique to offer you.
Ready to buy your second home in Hawaii? We have decades of experience in helping people find their perfect Hawaii second home. Reach out at 1-(808) 400-9542 or fill out the form below to request a consultation and we'll get back to you as quickly as we can.