8 Simple Steps to Freshen Your Home
Posted by Scott Startsman on Saturday, April 1, 2023 at 7:34 AM
By Scott Startsman / April 1, 2023
Comment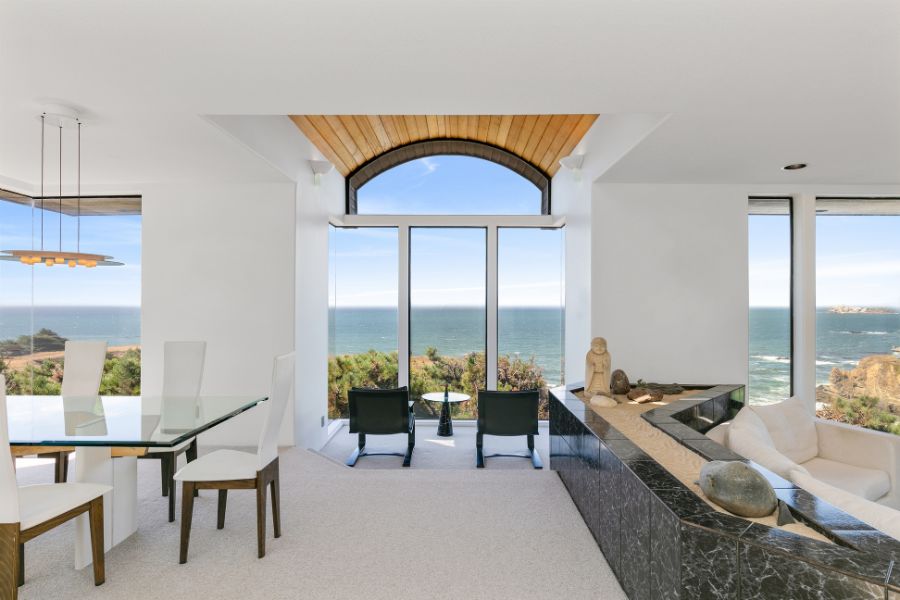 As homeowners, we all have the desire to keep our homes fresh and inspiring without having to break the bank. Often, we have a beautiful space around us, but it just doesn't feel satisfying anymore. If that's the case, it's time to freshen up your home. Below, we will explore a few practical steps to help you transform your living space into a cozy and fashionable haven that reflects your sense of style and personality.
Update Light Fixtures
One of the simplest ways to update your home is by changing the light fixtures. Look around and see which ones are outdated or give an unflattering light, then change them. There are plenty of stylish and affordable options available at your local home décor stores. You'll be surprised at how a new light fixture can transform the entire vibe of the room.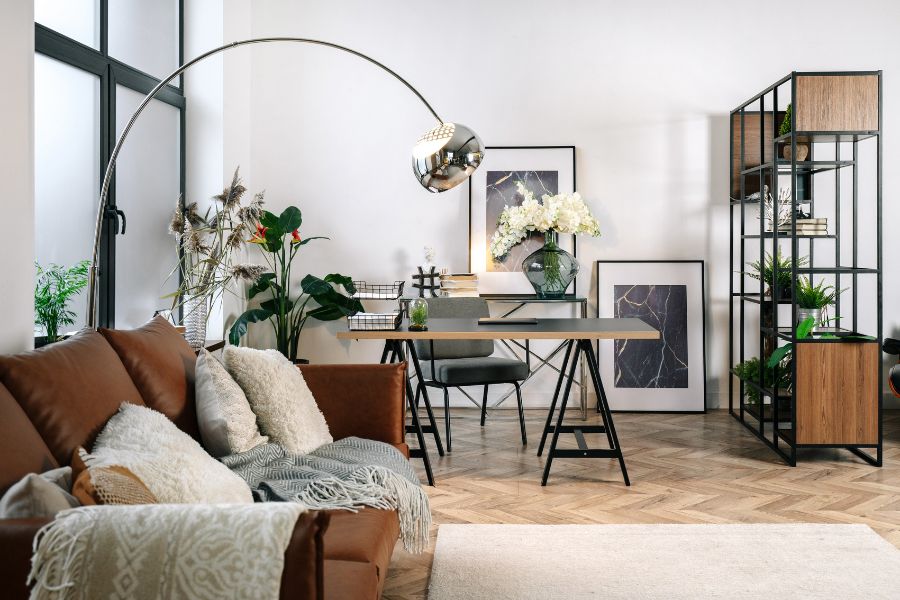 Beautify Your Space With New Bedding
Investing in new bedding can transform your bedroom and give it a fresh and updated look. A two-sided duvet is a great option to consider as it gives you the flexibility to switch up your bedding design quickly and easily. Since there is a duvet cover to suit every mood, not only is it a stylish choice, but it is also practical and saves money. By investing in a two-sided duvet, you can create a comfortable and relaxing space that reflects your personal style and taste.
Let Go of the Mess and Keep Organized
It's time to let go of the mess and distraction. Use this time to declutter and organize the space around you. Begin by identifying necessary items, items you don't use anymore, and those that need to be donated or trashed. Next, organize your belongings using cost-effective hacks like using baskets, drawer dividers, or creative storage options. It's an excellent way to save you time and stress in the long run.
Move the Furniture Around
Rearranging your furniture can have a simple yet significant impact on your space. Experiment with different configurations until you find one that's optimal. This exercise will also allow you to identify areas of your home that need improvement, such as needing more lighting or the need for more storage space. Move furniture away from walls and play with a balance of items, such as a pair of chairs, a table, and wall art.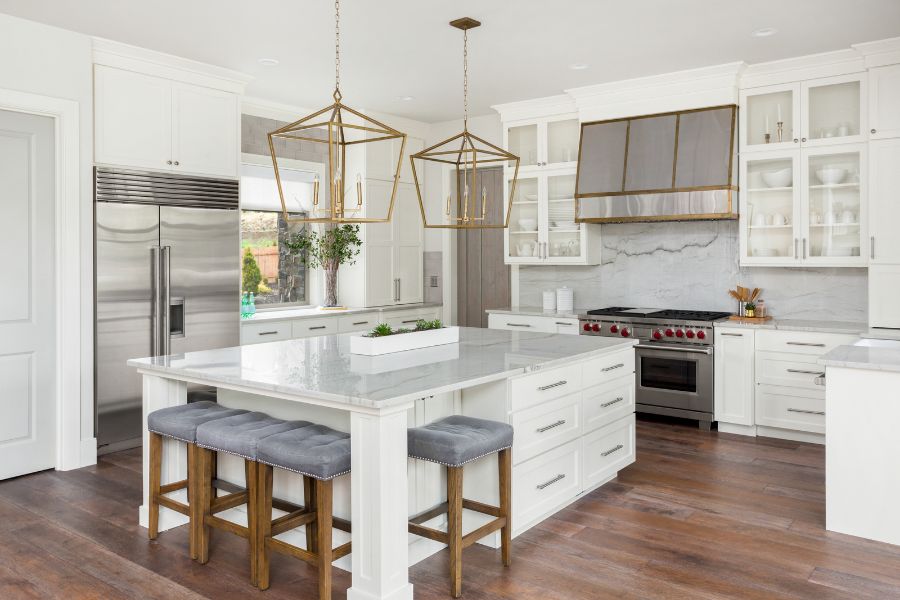 Change Up the Paint Color
If you're after a more dramatic change, why not change up the paint color? Try a new, trendy shade that will complement not only your furnishings but also the natural light in your room. Dark colors can add warmth, while lighter ones can open up a room and give an illusion of a bigger space. One hot tip, add classic plain or patterned wallpaper to accompany your new paint choice. It adds dimension to a room that might need it.
Invest in Cozy Textiles
Adding in luxurious textiles such as cozy and fluffy area rugs, throw blankets, and pillows can create a comfortable and inviting look. These are soft and rich elements that add visual depth to the space, making it look like a cozy heaven. Choose area rugs that are soft, plush, and complement your décor. Add some throw pillows of different sizes and textures for added style and comfort.
Incorporate Indoor Plants
Add some natural greenery to your space with indoor plants. Plants are an easy way to refresh your home while adding color and texture to your space. They also help to purify the air and serve as a natural mood booster, bringing tranquility and peace to your home.
Make Mindful, Valuable Home Improvements
Make mindful investments in your home. It's tempting to splurge on trendy items or impulse purchases that would decrease your home equity. Instead, invest in home upgrades such as energy-efficient appliances, water-saving plumbing fixtures, and home security systems. Functional and durable investments help improve your home's overall value while keeping it fresh and welcoming.
Transforming your home doesn't have to be expensive or taxing. There are simple steps you can take to make your home more comfortable and fashionable. Implementing these changes can have a significant impact on your mood, your sense of style, and your home's overall character. Be bold and start implementing these freshening tips today.