8 Neighborhoods to Consider for Your Second Home on Oahu
Posted by Scott Startsman on Tuesday, August 8, 2023 at 5:40:56 AM
By Scott Startsman / August 8, 2023
Comment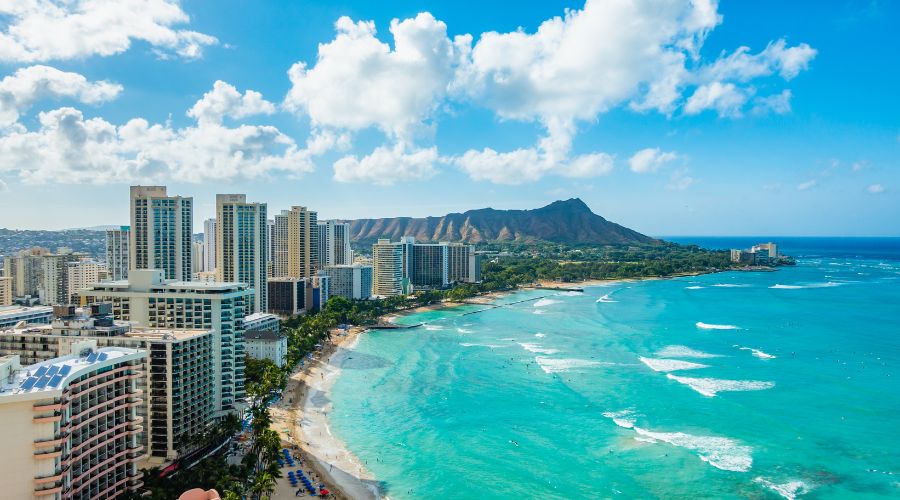 Buying a second home on Oahu is a dream come true for many of our clients, whether it is exclusively for personal use, shared among friends and family, or an income property before being transferred to personal use. Whatever your plans for your second home in Hawaii, we have a list of 8 areas on Oahu you may want to consider. As you have likely heard before, the location of your property is the only thing you can't change about it, so you should select it carefully.
For more information about buying a second home in Hawaii, contact us any time. To get an idea of where you would like to look, consider these 8 neighborhoods on Oahu that are perfect for a second home.
1. Waikiki
Waikiki is one of the most famous neighborhoods on Oahu, located on the southern shore of the island. It is a bustling area known for its world-class beaches, luxury resorts, shopping, dining, and vibrant nightlife. Investing in a vacation home in Waikiki offers the convenience of being close to popular attractions like Diamond Head, the Honolulu Zoo, and the Waikiki Aquarium. The area is also known for its stunning sunsets and a wide range of water sports and activities.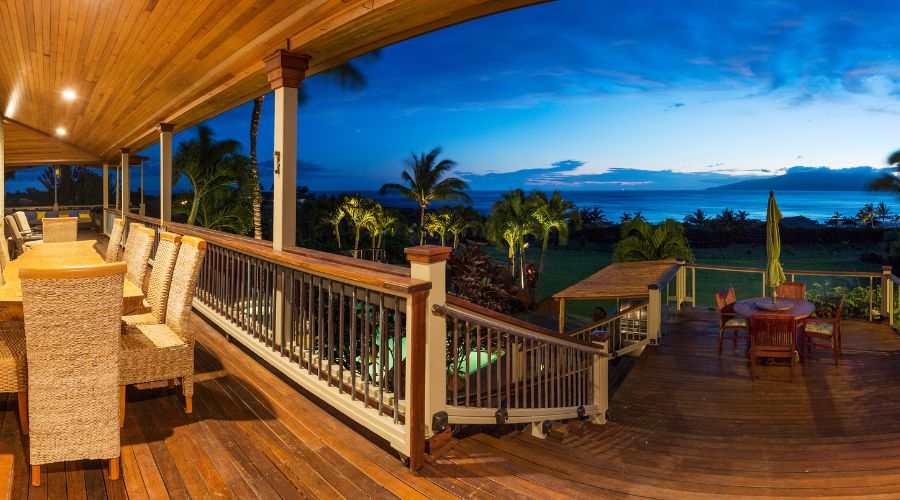 2. North Shore
For those seeking a more laid-back and surf-centric location, the North Shore of Oahu is an excellent option. Famous for its big-wave surfing and charming beach towns, the North Shore offers a relaxing escape from the city. The area is known for its beautiful beaches, including Sunset Beach, Pipeline, and Waimea Bay. A vacation home here provides easy access to fantastic surf spots, local food trucks, and a more rural atmosphere.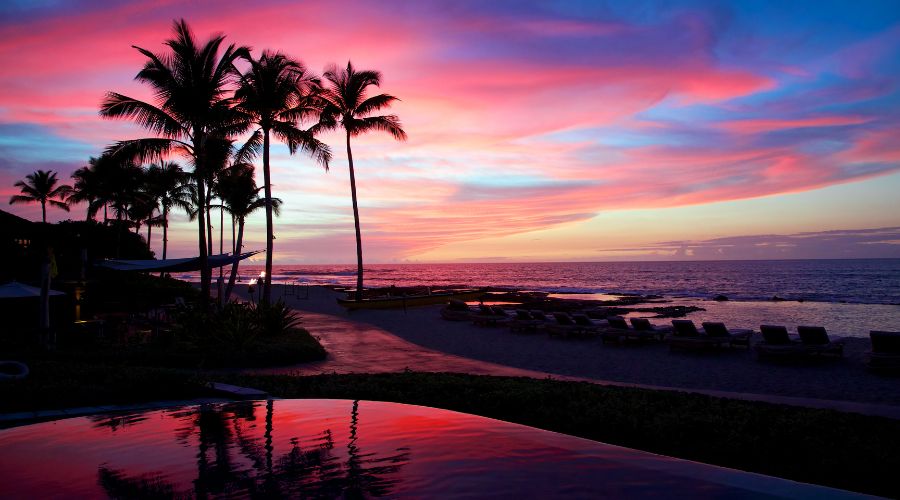 3. Kailua
Kailua is a charming beach town on the windward side of Oahu. It boasts beautiful sandy beaches, including Kailua Beach and Lanikai Beach, which consistently rank among the best in the world. Kailua offers a more residential feel, with a variety of shops, restaurants, and outdoor activities. It's an excellent choice for vacationers looking for a laid-back beach vibe and a community atmosphere.
4. Ko Olina
Located on the southwestern coast of Oahu, Ko Olina is a resort community known for its luxurious vacation properties. The area features several upscale resorts, golf courses, lagoons, and stunning oceanfront properties. Ko Olina offers a tranquil and serene environment, making it an attractive option for those seeking a more exclusive and relaxing vacation experience.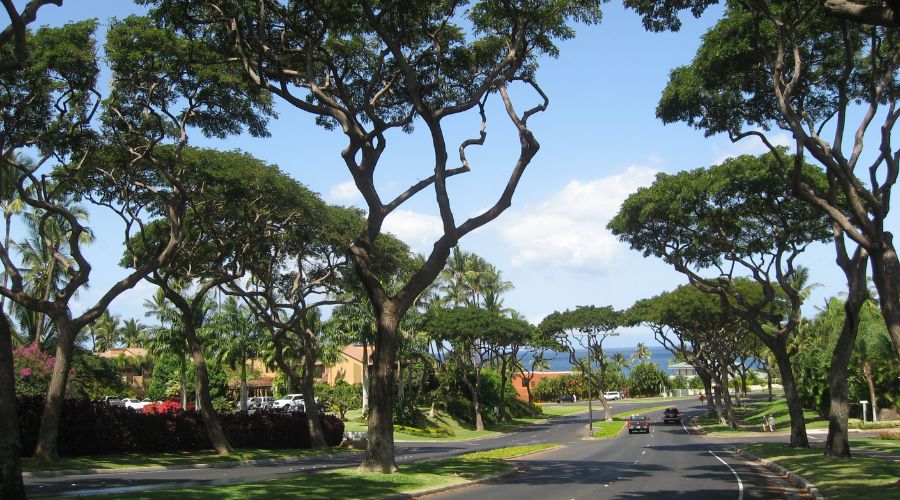 5. Kahala
Kahala is a prestigious neighborhood on Oahu's eastern shore, known for its upscale properties and beautiful beachfront homes. The area offers a sense of privacy and exclusivity while still providing easy access to attractions like Waikiki and Diamond Head. Kahala is a great choice for those looking for a luxurious second home with a sense of sophistication and refinement.
6. Hawaii Kai
Hawaii Kai is a suburban neighborhood located on the southeastern coast of Oahu. It offers a variety of vacation homes, including waterfront properties with private boat docks. Hawaii Kai provides a blend of outdoor activities, such as hiking, water sports, and golf, as well as shopping and dining options. The area's marina offers opportunities for boating and exploring nearby islands.
7. Haleiwa
Haleiwa is the main town on the North Shore of Oahu and offers a charming and laid-back atmosphere. It's known for its art galleries, boutiques, and surf shops. A second home in Haleiwa provides easy access to the area's stunning beaches and world-renowned surf spots.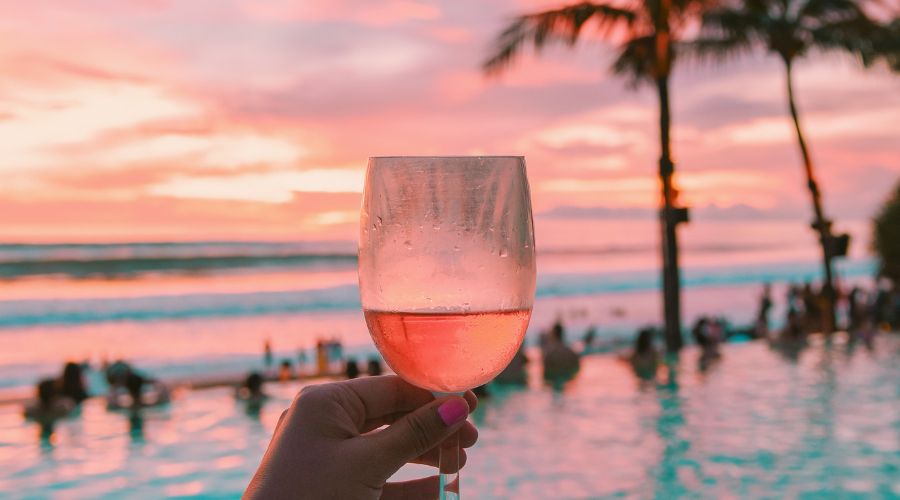 8. Makaha
Makaha is located on the western coast of Oahu and offers a more remote and secluded vacation experience. The area is known for its beautiful beaches and is a popular spot for snorkeling, diving, and surfing. A second home in Makaha provides an escape from the crowds and a chance to experience the natural beauty of Oahu.
Ready to begin searching for second homes for sale on Oahu? Contact us any time.