5 Reasons People Love Living in Hawaii
Posted by Scott Startsman on Wednesday, March 9, 2022 at 11:41 AM
By Scott Startsman / March 9, 2022
Comment
Hawaii offers a lifestyle unlike anywhere else in the United States. Even if you have visited the islands on vacation or for a retreat, you may not realize why people love living in in Hawaii.
There's even more to the islands than you may have noticed on your beach vacation; check out our list of 5 reasons people love calling Hawaii home.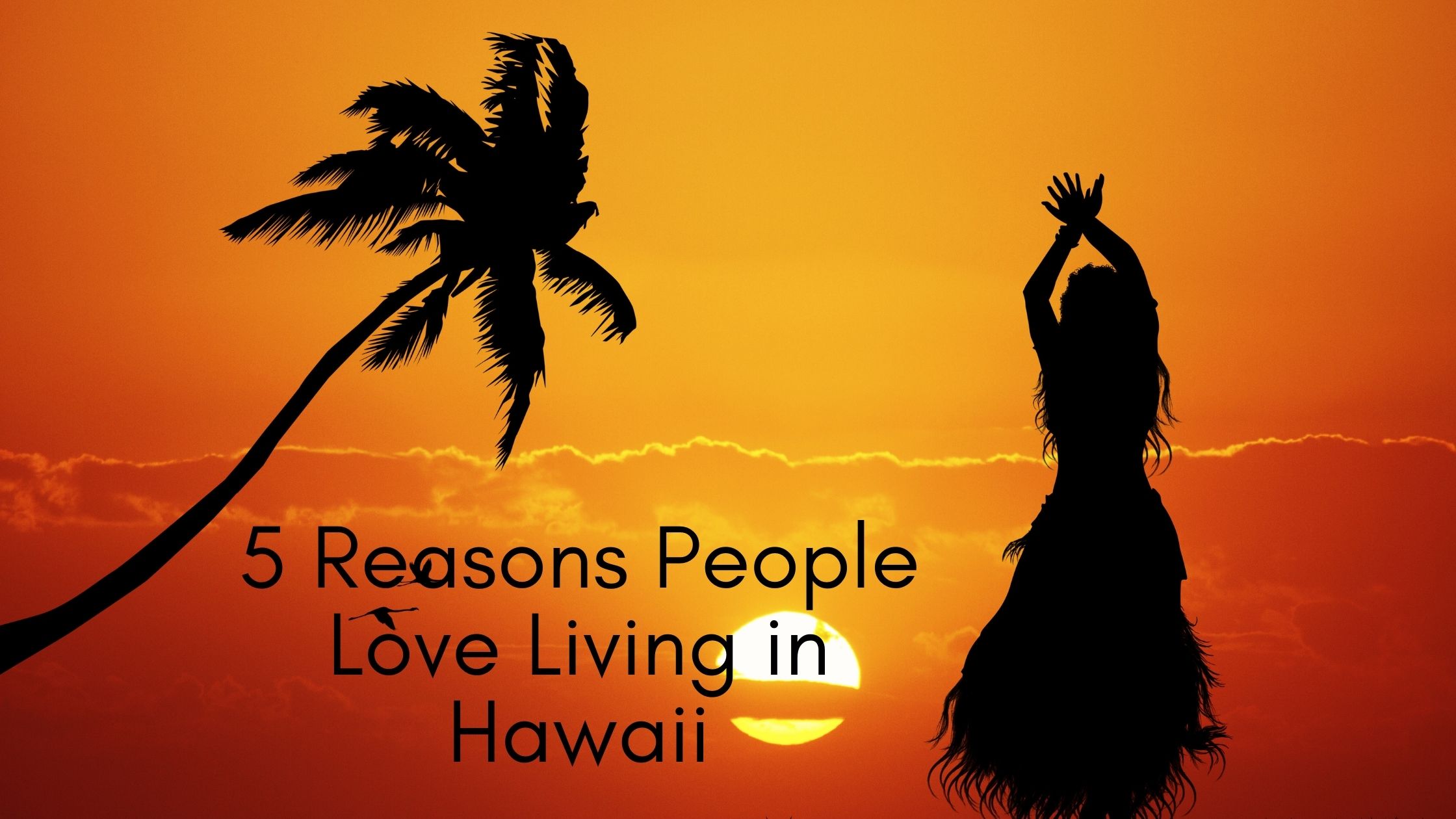 1. Slower Pace of Life
Not everyone realizes that Hawaii has a culture all its own. People love living in Hawaii because of its laid back culture, where everyone is living on "island time." Simplicity and a slower pace are values held by the majority of Hawaiians, making for a relaxing culture.
If you are looking for a change of pace, tired of the rat race or hustle and bustle of a major urban city, Hawaii will be the refreshing change you are craving.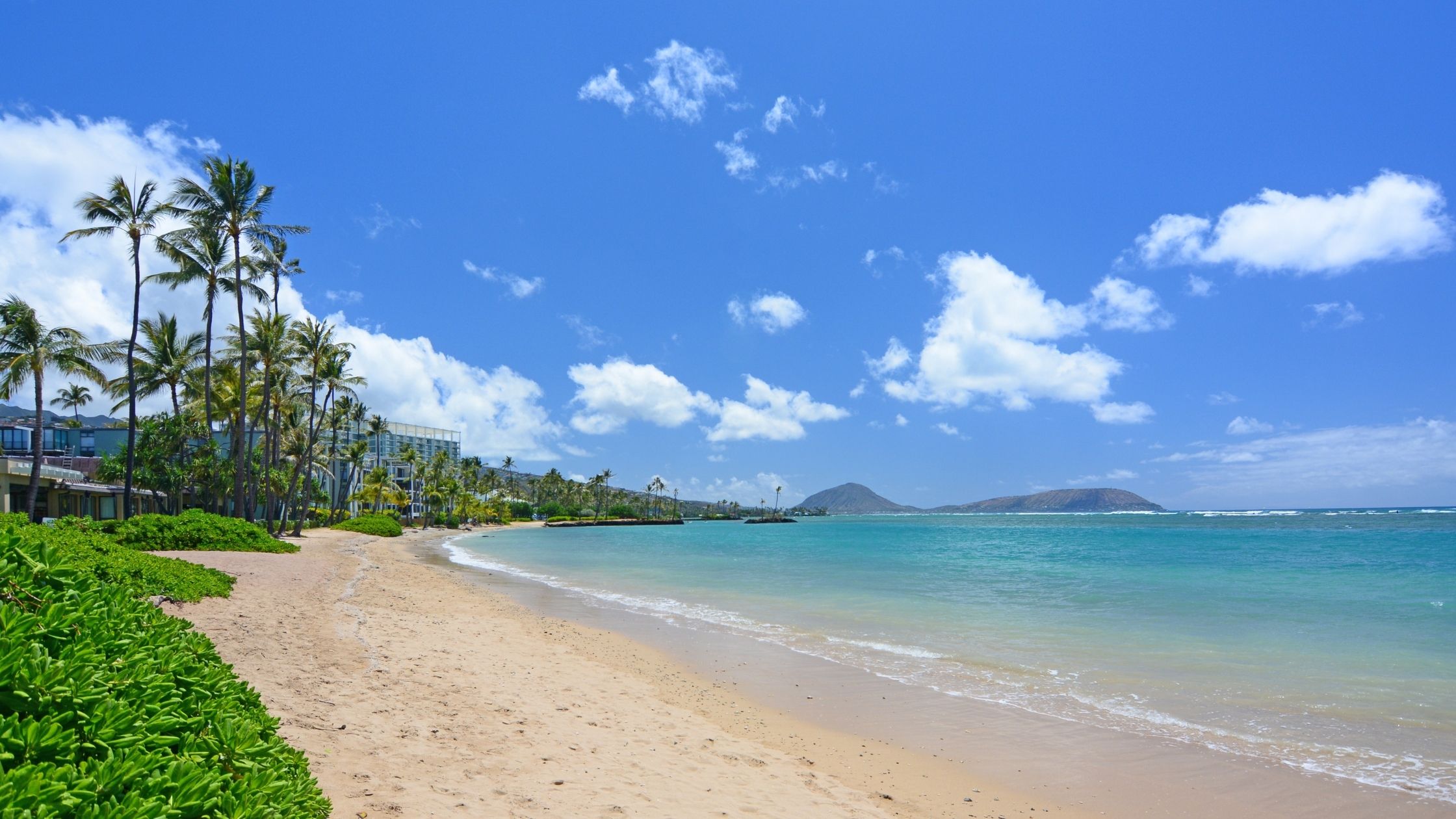 2. Perfect Weather All Year Long
There's a reason Hawaii is called paradise by so many people. Even during the rainy season, which runs from November to April, the rain tends to be localized. This means any day you are in the mood for sunshine, you can escape the pocket of rain for a sunny beach or hike somewhere.
People love living in Hawaii, where winter temps rarely dip below the mid 70s and the beach is always beckoning. You might miss the four seasons, but it is hard to beat sunshine and warmth 12 months a year. And that "Rainbow State" tagline? It's not just a cute catchphrase; you will almost certainly see a rainbow every day living in Hawaii.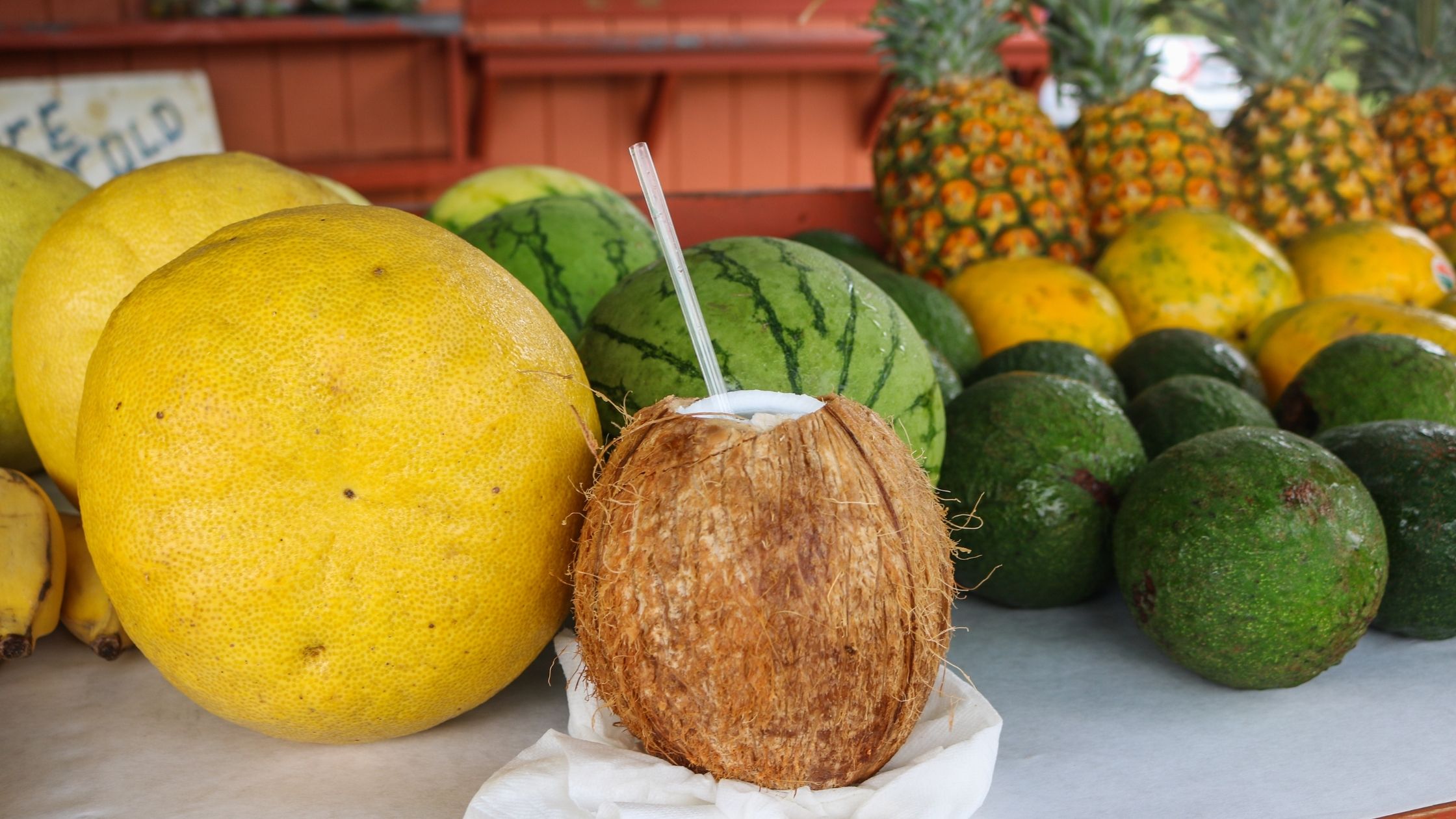 3. Superior Produce
If you haven't visited the islands and tried the produce, you might wonder why I'm mentioning fruits and veggies as a reason people love living in Hawaii. You can probably find all of the tropical produce Hawaiians enjoy in whatever grocery story you shop in the mainland, but much of it won't compare.
With the unique climate of Hawaii that offers its vegetations sunshine and humidity all year round, fruit in particular has a chance to be the best you've ever had. If you have tried a Hawaiian mango right off the tree, you know what I mean.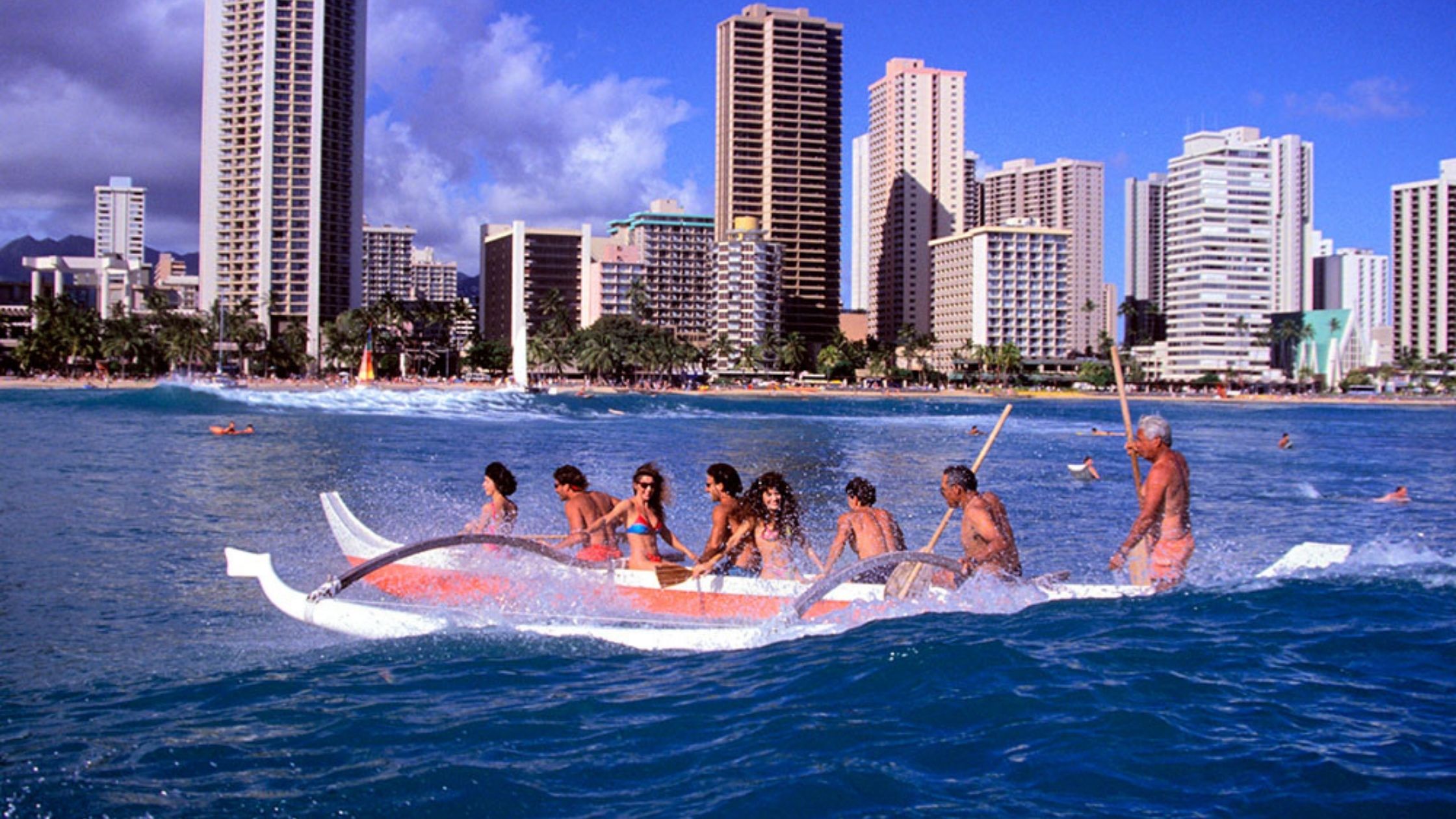 4. Diversity
Hawaii is the third most diverse state in the nation, a true melting pot with 10% Native Hawaiian, 25% white, and 39% Asian populations. This means access to the cultural and societal benefits of diversity. Despite being one of the smallest states, Hawaii represents significant diversity, with plenty of educational opportunities to learn about the cultural and ethnic heritage of the islands.
If you are raising a family in Hawaii, your children will grow up attending school with classmates of many different backgrounds. This also translates into a broadening of perspective for adults, with exposure to new cultural norms, ethnic foods, and languages.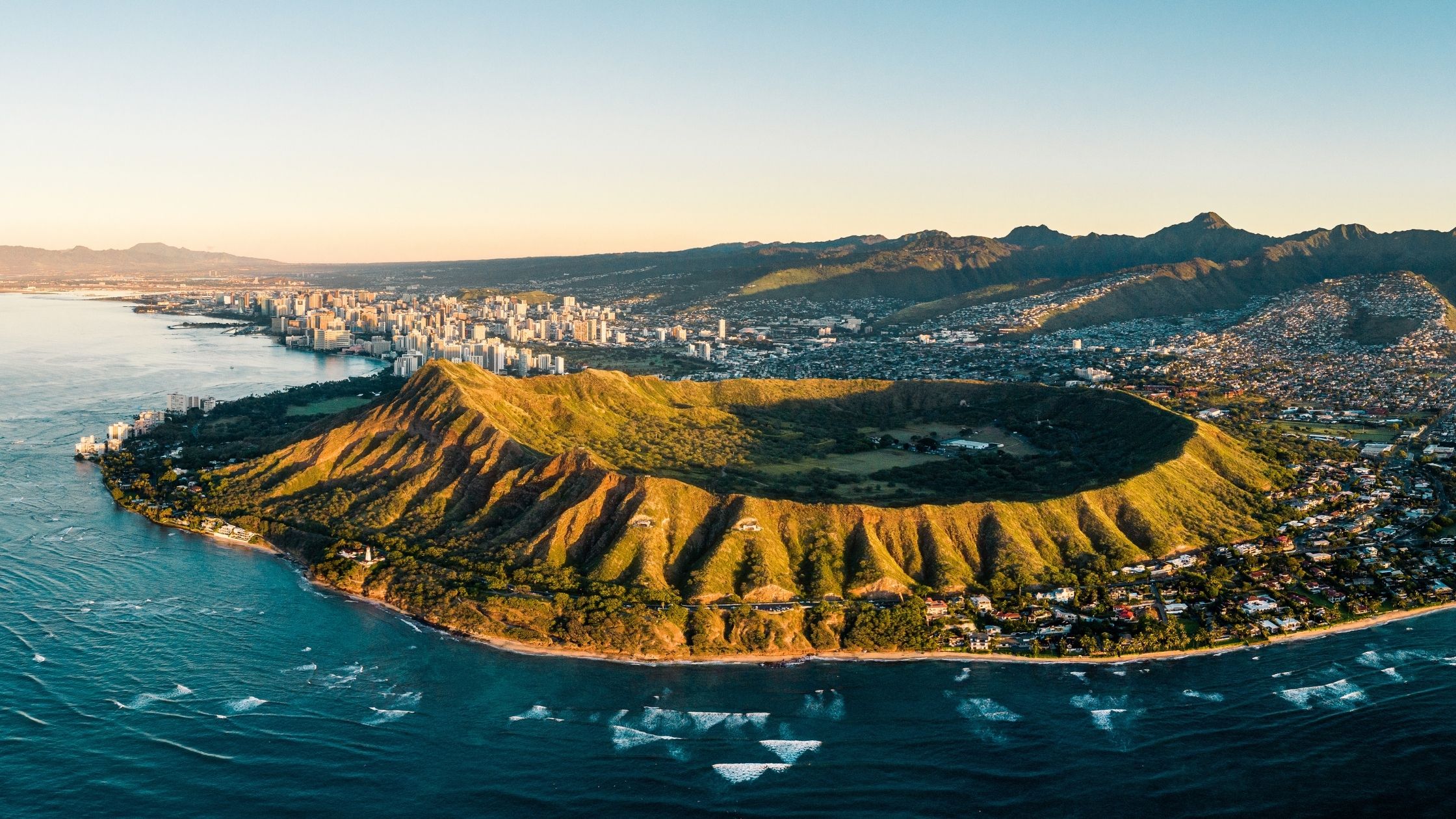 5. Island Hopping
Most people haven't been to all the Hawaiian islands on vacation, with the majority of tourists choosing one island to enjoy on a trip. People love living in Hawaii, though, because for the price of a relatively affordable island hopper ticket, you can spend a day or weekend getaway on another island.
Visit the volcano or coffee plantations on the Big Island, enjoy shopping or the North Shore on Oahu, take in the breathtaking scenery on a waterfall hike on Kauai, or enjoy the peaceful and beautiful Lanai. Once you become a Hawaii resident, exploring the other islands is as easy as booking an island hopper.
If you think a move to Hawaii might be right for you, contact our office any time. We are ready to help you find your ideal property in Hawaii and get started enjoying island life.