5 Favorite Things About Living in Hawaii
Posted by Scott Startsman on Tuesday, May 24, 2022 at 2:50 PM
By Scott Startsman / May 24, 2022
Comment
If you have dreamed of living on a Hawaiian island, you are not alone. It is the fantasy of many people, some of whom have the chance to live their dream. You may hear about the challenges on living on an island, like shipping delays, cost of living, and traveling far to see family, but there are also some unique benefits to living on an island that you will not experience anywhere else. Keep reading to learn about 5 of the best things about living in Hawaii.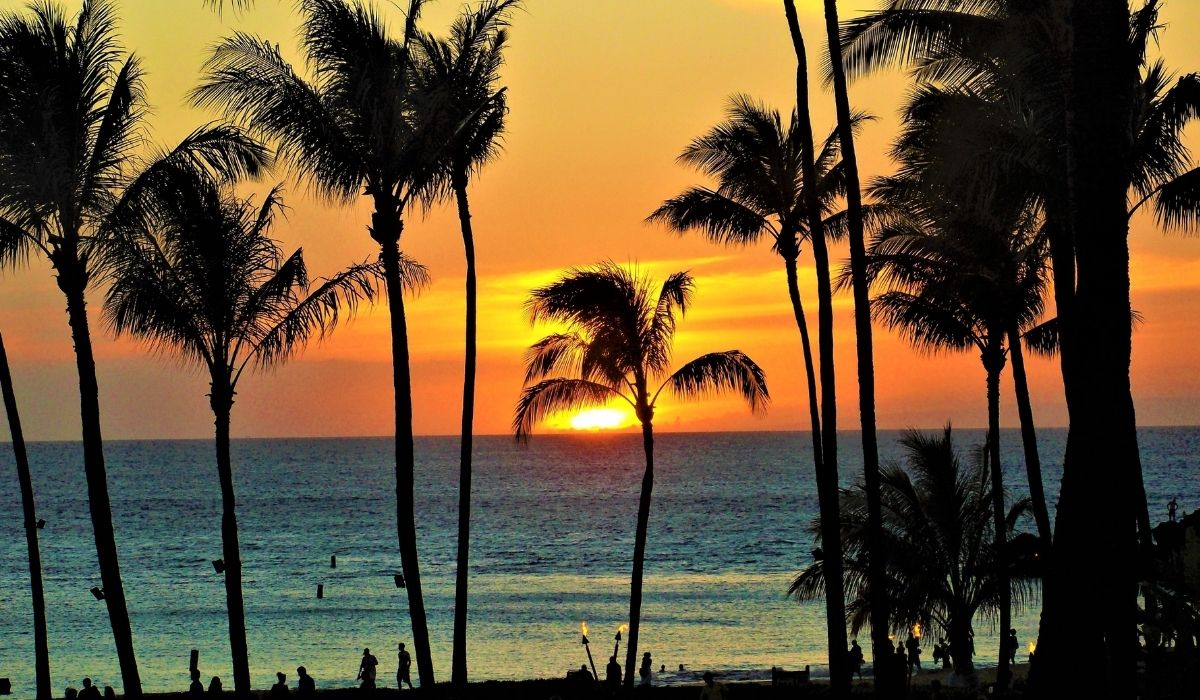 1. Climate
One of the most obvious reasons to love living in Hawaii is the climate. If you are ready to be done with harsh winters, Hawaii is ready to welcome you. The coldest, rainiest day in Hawaii will still be reminiscent of springtime in most other climates. Swimming in the ocean is comfortable all year long. This also means you can grow an impressive garden, enjoying the produce of your labor nearly every month.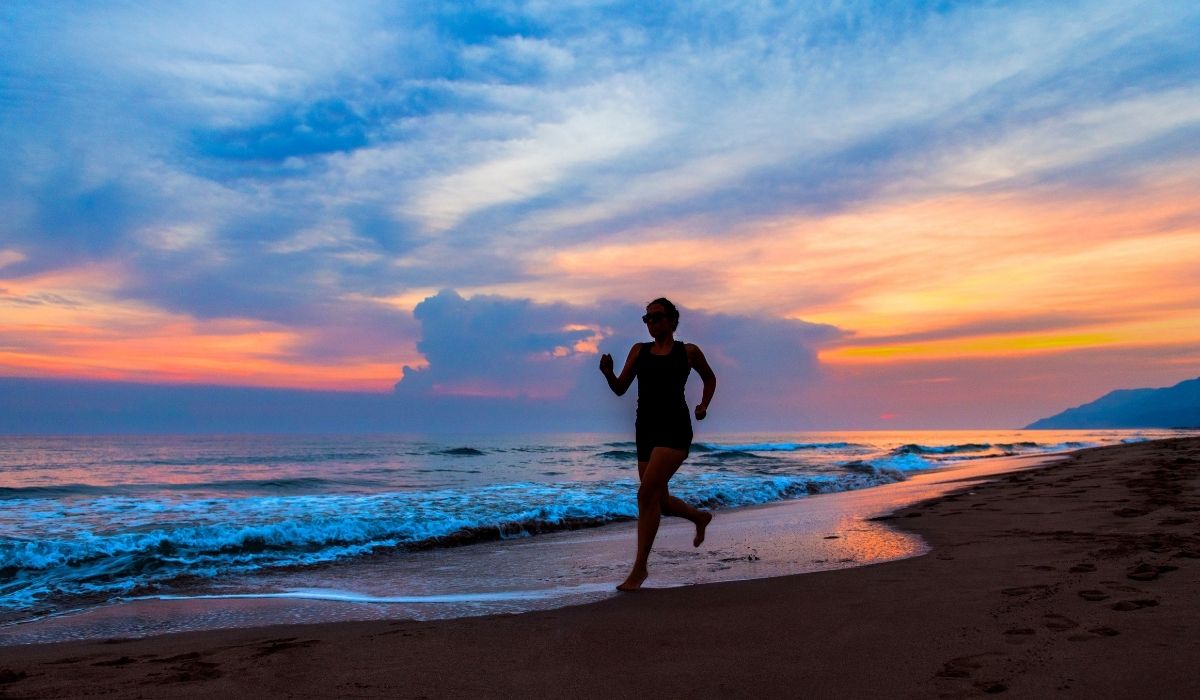 2. Healthy Lifestyle
Living in Hawaii makes living a healthy lifestyle more accessible and enjoyable. With nearly perfect weather nearly all of the time, you will want to be outside. Running, hiking, kayaking, swimming, and walking along the beach become a normal part of daily life on Hawaii. Residents are able to stay active and healthy without the challenges of bad weather or major urban environments keeping them cooped up inside.
Eating healthy is also easier in Hawaii. It is always easiest to eat well when it tastes great, and access to delicious, fresh foods in Hawaii is unparalleled. The produce and fresh caught fish alone are a favorite reason to live in Hawaii for many people. You may think you love mango, but you haven't truly lived until you have tried one fresh off your backyard tree.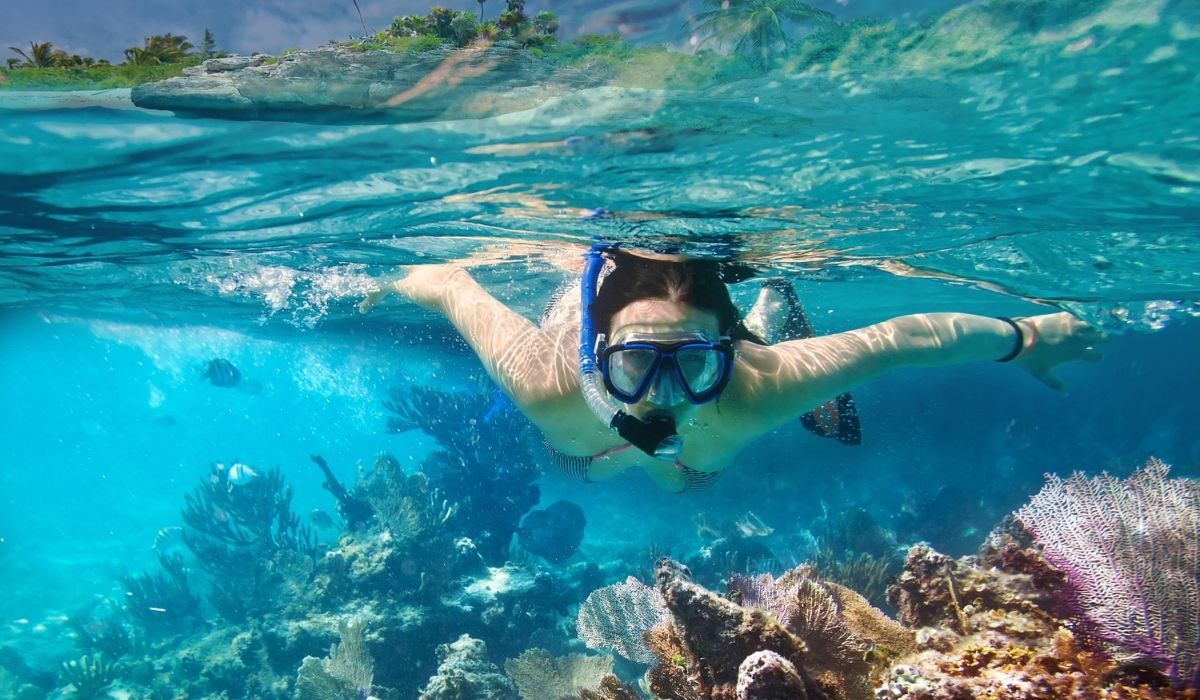 3. Free Hobbies
It's no secret that many things are more expensive in Hawaii. Housing, groceries, and fuel all come at a premium because of living on an island. However, you may also find that your budget for hobbies will decrease dramatically living in Hawaii. The number of free hobbies you can enjoy, which give your everyday lifestyle a vacation vibe, include:
Snorkeling
Surfing
Walking on the beach
Hunting for shells
Hiking
Swimming in waterfalls
Visiting historic locations and protected natural areas

4. Culture
Hawaii is filled with a distinct culture that is an intangible reason to love living here. With an emphasis on minimalism and relaxation, the culture in Hawaii encourages you to slow down, enjoy what you have, and be present. You will find fewer people competing to keep up with the Joneses, less emphasis on filling your schedules, and more time to lay low and enjoy the people and nature around you.
It is hard to put into words how peaceful and laid back Hawaiian culture is, but after living here just a short while we expect if will become one of your favorite features of the islands, too.

5. Inter-Island Flights
One of the drawbacks many take into consideration when making a pros and cons list about living in Hawaii is how challenging it is to travel. While this is true when it comes to visiting the mainland, there is a unique travel perk that Hawaiians enjoy: inter-island flights.
Each Hawaiian island has its own culture and atmosphere, with some similarities enjoyed by all. Let's say you live on Oahu, but you are craving a quiet beach getaway without highways anywhere in sight. For under $200, you can hop on an inter-island flight to Kauai for a peaceful weekend away. Or perhaps you live on Maui and need top medical attention that isn't available in your doctor's office. In this case, a quick flight over to Oahu for the day will be a lifesaver.
Don't let the half glass empty people fool you; living in Hawaii can be a dream come true. To find out more about living in Hawaii, contact us any time. We would love to be a part of the team that welcomes you home to an island.
More on Living in Hawaii