10 Ways You Save Money By Living in Hawaii vs the Mainland
Posted by Scott Startsman on Sunday, May 7, 2023 at 12:00 PM
By Scott Startsman / May 7, 2023
Comment
Hawaii is known for having a high cost of living and sometimes the incomes don't quite match the higher cost of living here in Hawaii. What people often don't realize is that from a lifestyle standpoint, there are many ways that you actually will spend less by living here in Hawaii than what you might spend on the mainland. There are some inherent cost savings that come from living in Hawaii.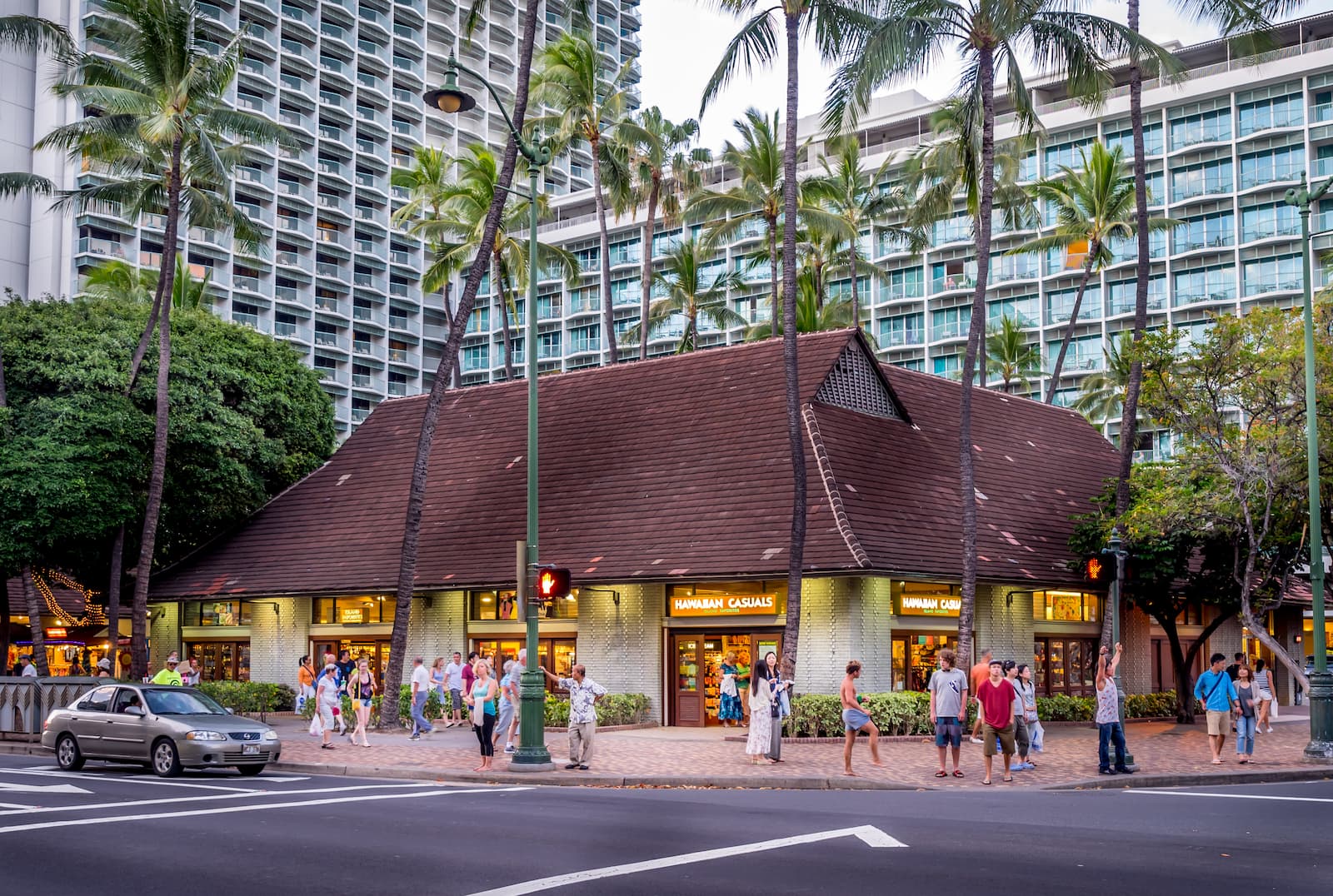 Just comparing the cost of living and incomes doesn't tell the entire story of what the true cost of living in Hawaii is and these cost savings help bridge the gap between your income and the higher cost of living here. Understanding how life is in Hawaii can help in easing your fears about transitioning here from the mainland and help you to realize that living in Hawaii may work for you.
Related: Cost of Living in Hawaii
The Best of Hawaii Costs Nothing
I once had a surfboard that had the line "Thank God all rides are free" written on the bottom of the board by the shaper. That couldn't be more true but not just with surfing in Hawaii. The best of what Hawaii has to offer is free throughout the year. The natural beauty here is unmatched and easily accessible. Go to any beach you like to surf and swim to your heart's desire or partake in any number of free outdoor activities, such as hiking, biking, walking, jogging, a whole host of outdoor activities, and ocean activities. They are all free and you have amazing weather all year round to enjoy it.
1. Hawaii's Natural Beauty is Free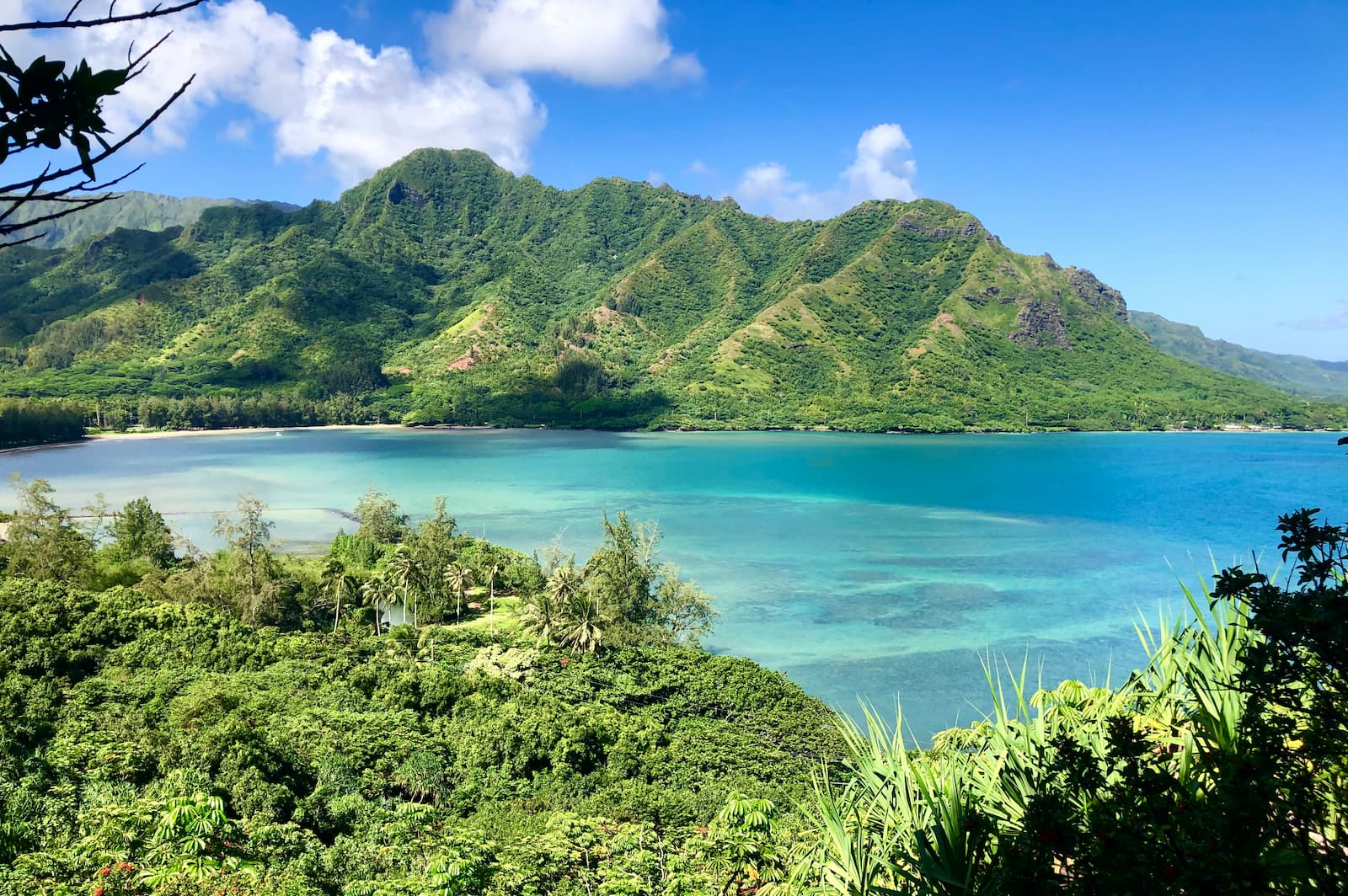 Hawaii's natural landscapes are stunningly beautiful and free. On some days, you'd want to find a secluded spot on a hill and watch the sunset in quiet contemplation or take a short hike to one of the many "pillboxes" to watch the sunset or sunrise. On others, you can just take a stroll on the beach with your significant other, with the waves gently rolling up to your feet as miles of golden sand stretches before you. Go watch a sunrise at Lanikai beach, widely considered as one of the most beautiful of all Oahu beaches, then go take in the full moon rise at Sandy Beach. Love to tan? Just go and lay on the beach, all beaches in Hawaii are open for everyone.
Related: Best Hiking Trails on Oahu
2. You'll Never Run Out of Free Outdoor Activities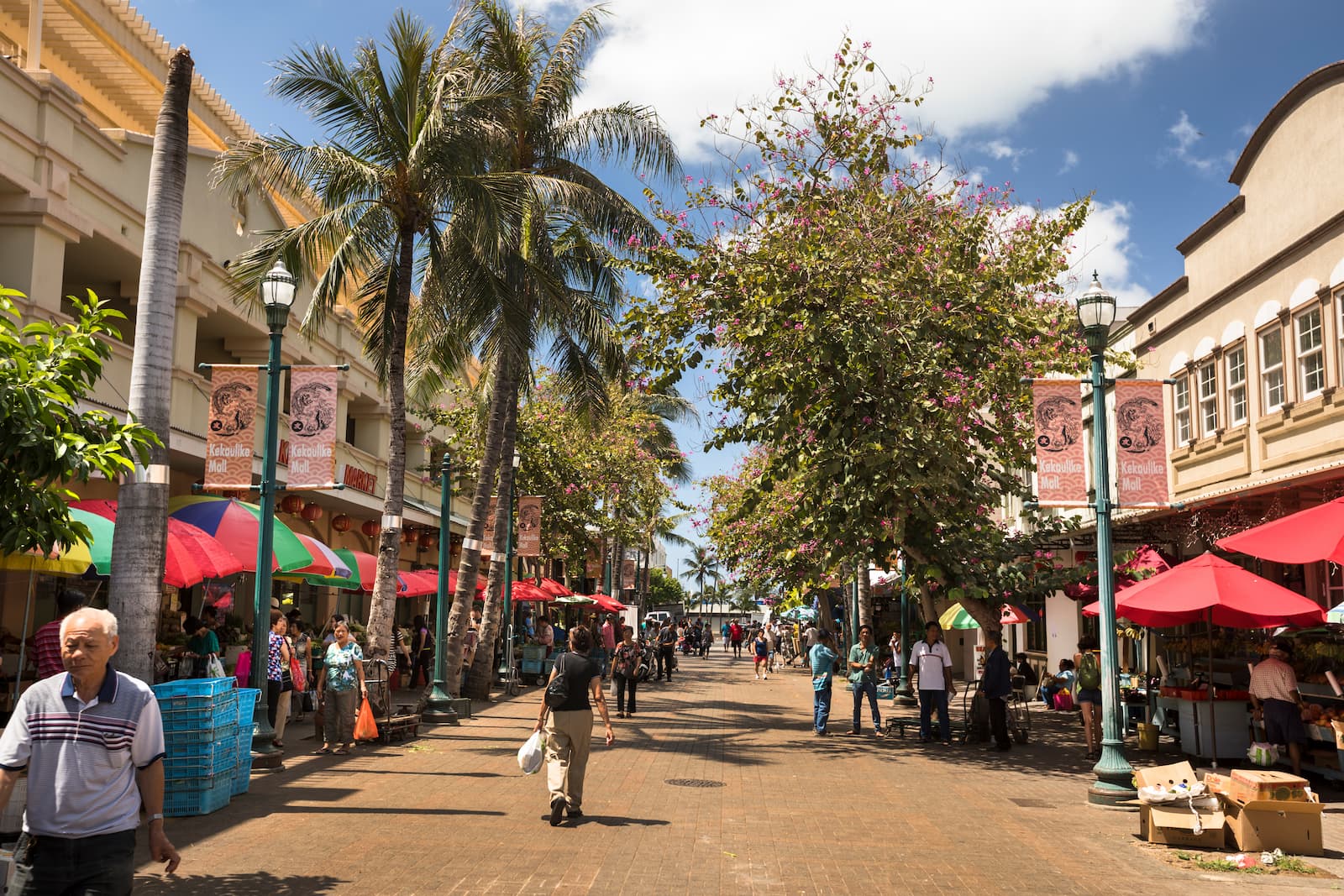 You can also enjoy plenty of free outdoor activities and events. From surf contests to the popular Duke's Oceanfest, you'll always have something new to experience and discover. Whether you enjoy surfing, swimming, hiking, paddleboarding, diving, fishing, kayaking, etc, it all costs nothing except the little bit of gas you need to get to those places. This also has the added benefit of keeping you healthy and fit.
3. Immerse Yourself in New Cultural Experiences
There are many very affordable cultural experiences you can enjoy such as ARTafterDARK, lantern floating, and the Big Wave Invitational surf competition. You can also learn more about Hawaiian culture by participating in hula dancing, ukulele, lei making, and lauhala weaving lessons.
Related: Oahu Must-Dos
4. You Won't Need To Buy As Many Clothes
You may spend a decent amount of money on clothes elsewhere, particularly if you live in a city like New York or Boston that tends to get very cold, but you'll need fewer clothes in Hawaii thanks to its moderate weather. The temperature ranges from the mid-70's to the upper-80's all year around so you don't need any expensive winter clothes.
5. Discover New Cultural Food Experiences Affordably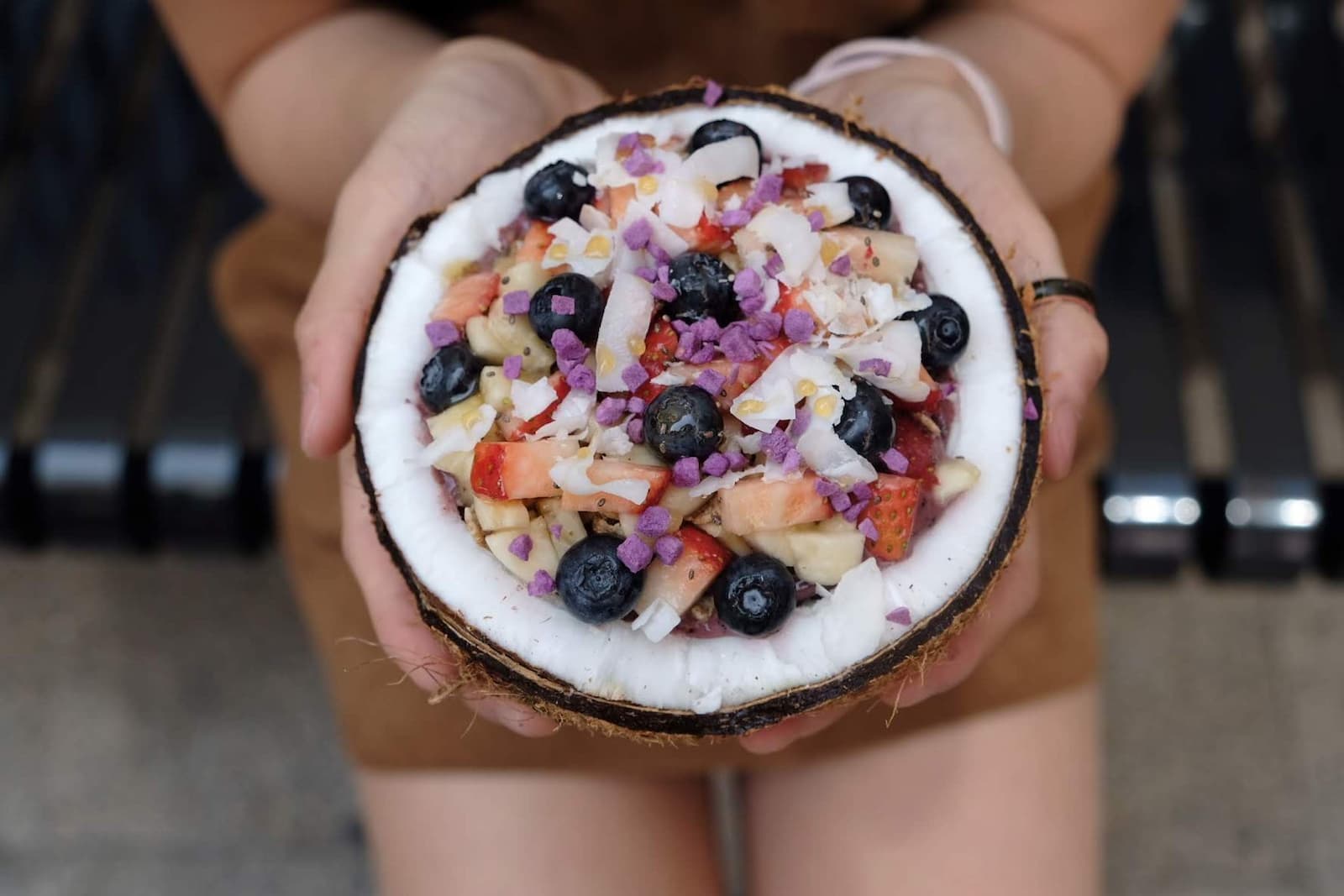 The rich and diverse culture of Hawaii is best represented by the incredible array of culinary experiences that you can have here. Eating out can get pricey, especially at the many resorts that have some of the most amazing restaurants. There are so many great hole-in-the-wall places here that you can duck into for a fantastic meal at a fair price. There's no shortage of moderately priced restaurants as well so a nice sit-down meal is always an option. Or just do as the locals do and grab some takeout, go to an ocean-side park for a nice picnic in an amazing setting at a fraction of the cost.
6. Hawaii Has Some of the Best Farmers Markets
Visit one of the 7 best farmers markets in Hawaii to broaden your horizons. They make for a fun day out with plenty of different food trucks and vendors to check out. Try out interesting new cultural and tropical produce. Discover the eclectic mix of cultures through their cuisines. It's the closest you can come to experiencing cultures from across the globe without having to travel abroad, in an environment that's familiar and provides you with the protection of the laws, rules, and safety of the United States.
7. You Won't Need to Buy As Much Furniture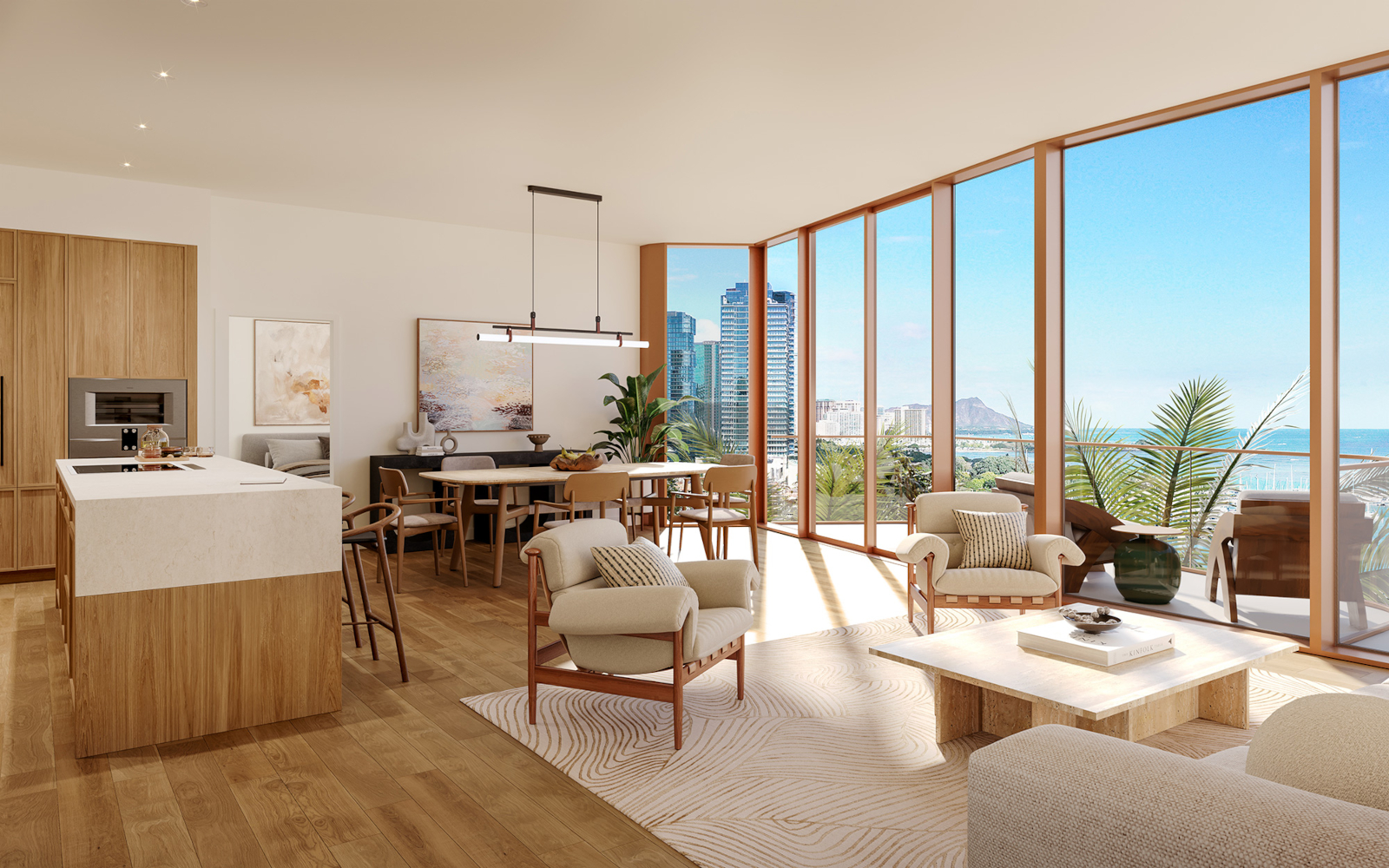 Since the homes here tend to be smaller, you wouldn't need to invest in as much furniture and fittings as you would on the mainland. Even if the house is smaller, the great weather here lets you take full advantage of the outdoor space. Build out a great yard and use it as an extension of your living space. Host your friends and make beautiful memories with your family in it. People who live here tend to prefer spending much of their time outdoors.
Related: Tips for Downsizing When Moving to Hawaii
8. You'll Save Money on Storage
Your lifestyle will change here and that will deliver some cost savings compared to the mainland. For example, you're going to need less storage. You wouldn't need to put a snowplow in storage during the summer or the lawn mower during winter as there won't be a need for it due to the mild weather we have throughout the year. Since you won't be buying a lot of furniture, too, there won't be excess stuff that you need to move into a large storage. (Though you may replace the snowplow with beach toys and need storage for that.)
9. Ditch Expensive Suits for Aloha Attire
Leave the expensive and stuffy suits behind when you come to Hawaii. Every day is business casual here and Aloha Attire is not just acceptable but encouraged. It's a collared and buttoned dress shirt that's usually short-sleeved and made from a comfortable printed fabric. You can wear this as a business casual dress every day for work.
10. Free Friday fireworks on Waikiki beach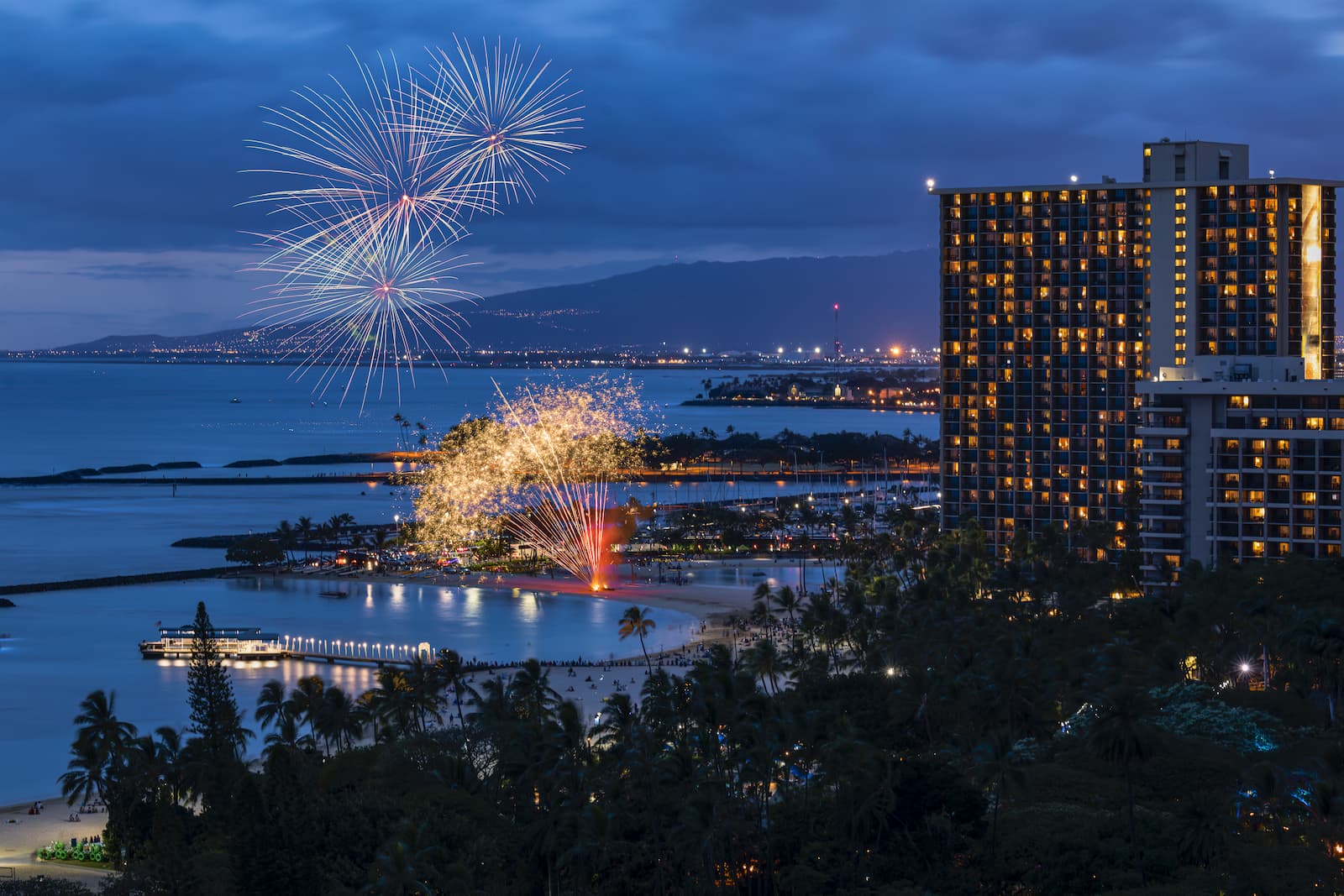 If you love fireworks, you can watch them for free every Friday on Waikiki beach. It's one of the best free things to do in Honolulu on a Friday night and has been a yearly tradition since 1988! The free fireworks show begins at 7:45 p.m. from September to May and from 8 p.m. from June to August.
A life in Hawaii is within reach
What you consider to be a decent minimum income in Hawaii will depend on the industry you're in and the type of lifestyle you want to maintain, but it's far from being out of reach. Even if you're coming here to seek employment, you'll find plenty of opportunities to succeed in your chosen field. Keep in mind that the best jobs are on Oahu as it's the economic epicenter of Hawaii, so this is where you should settle down.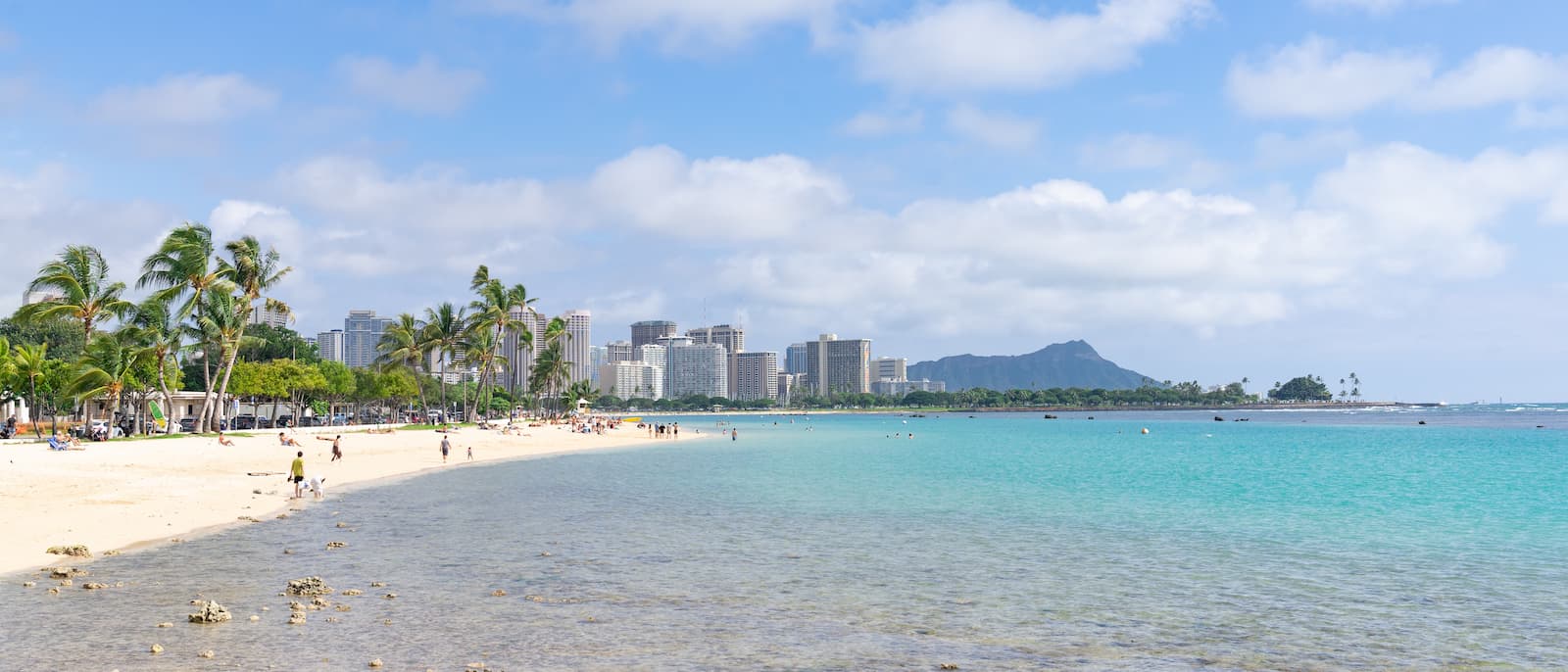 You shouldn't look at the Hawaii cost of living in isolation. There's so much more to your lifestyle here than that. So many parts of your lifestyle in Hawaii will be more cost-effective and even free when compared to the mainland. All it requires is some research and planning. You can make the most of your income in Hawaii and be truly happy in this island paradise.
Related: 5 Reasons People Love Living in Hawaii
Ready to make the move? We specialize in helping individuals and families make the move to Oahu and purchase homes. Reach out at 1-(808) 400-9542 or fill out the form below to request a consultation. We have decades of experience helping people move to Oahu and integrate with the community - and we love putting that experience to good use to help people like you fulfill their dream of living in paradise.