10 Essential Things to Bring to the Beach
Posted by Scott Startsman on Monday, December 6, 2021 at 9:08 AM
By Scott Startsman / December 6, 2021
Comment
Once you've purchased your property in Oahu, you will be ready to enjoy this ideal location by spending your days at the beach. Check out our list of 10 things you should bring to the beach, or share it with guests at your vacation properties!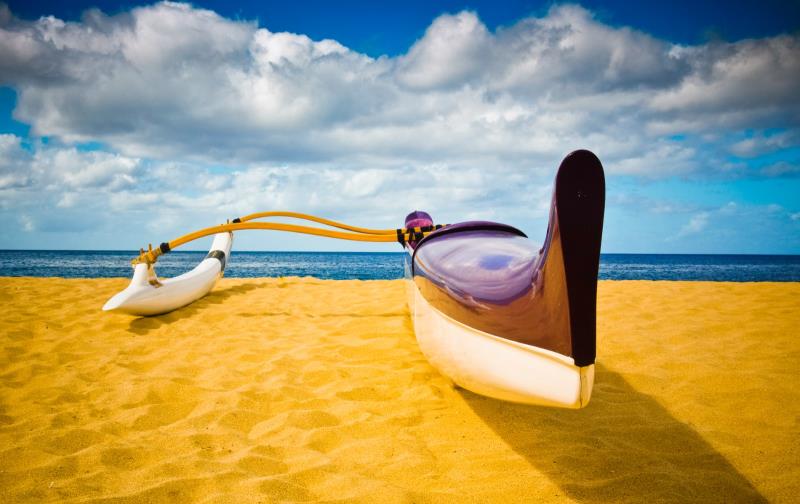 1. Shade
Make sure not to show up without some source of shade. Whether you have a beach umbrella or a great sun hat, something to shade yourself from all that glorious sunshine is totally essential to bring to the beach.
2. Sunscreen
Even if you think you want to get a nice tan, sunscreen is something you need to bring to the beach. Especially if you plan to be back again soon, you want to protect your skin to make sure your next beach day is just as fun as this one.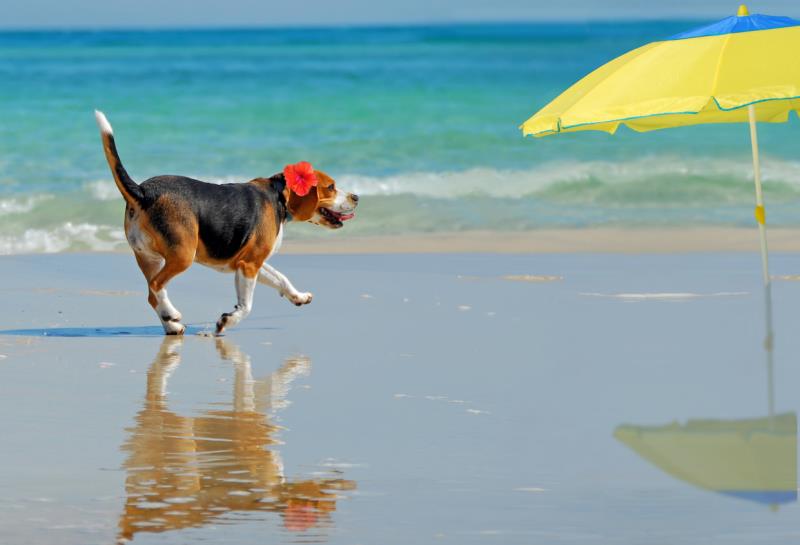 3. Hydration
You may be surrounded by water, but it's easy to get dehydrated at the beach. A water bottle, ideally something insulated to keep water cool all day, is something you absolutely want to bring to the beach.
4. Snacks
Once you've selected your spot on the beach, set up your umbrella and your blanket, and settled in with a book or some sand toys, the last thing you want to do is pack it all up to go find some food. Make you bring pack snacks to bring to the beach. A lightweight cooler bag or a cooler with big wheels that can handle the sand will be your friend.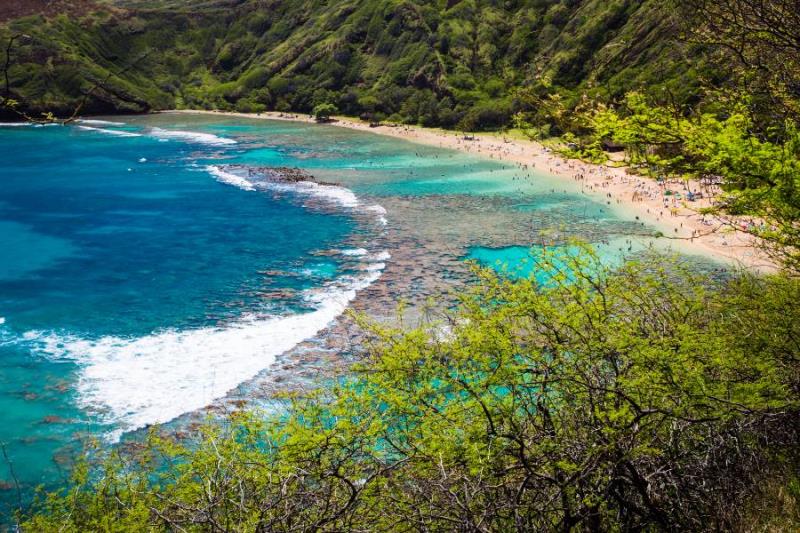 5. Sand-Resistant Blanket
Of course, you'll need a blanket to bring to the beach. The best option is something that doesn't let sand cling to it, like these or these. The more sand you can leave at the beach and out of your car or vacation home, the better!
6. Baby Powder
Speaking of keeping sand out of your car and home, don't forget to bring some baby powder. I know, I know, it sounds crazy if you haven't tried it, but I promise this is something you want to bring to the beach. Nothing helps get sand off your skin better than baby powder. A little sprinkle goes a long way, especially in those hard-to-brush-off places like in between toes and baby rolls. Just try it, you'll thank me later.
7. Sand Toys
If your beach day will include some kids, sand toys are an essential item to bring to the beach. The classic bucket, shovel, and sifter are standby's for a reason: kids of all ages will love them. If you are traveling to the beach and want something compact, check out these collapsible sand toys. And don't forget a mesh bag to transport everything!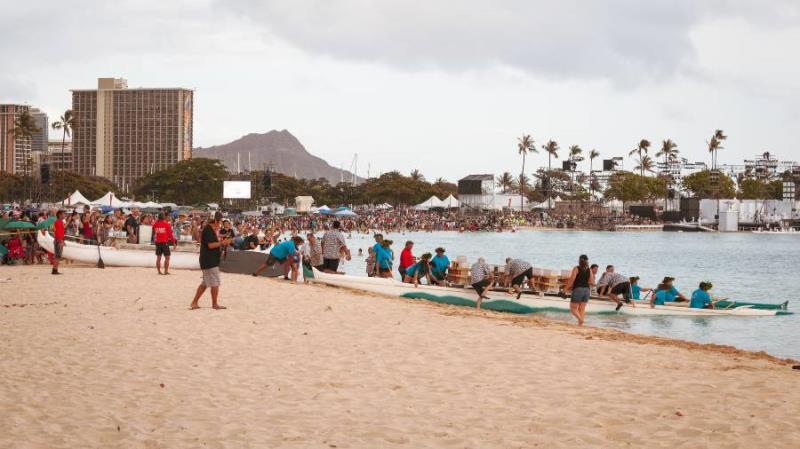 8. Water Toys
Kids, teenagers, and adults alike will love to have something fun to play with in the water. Boogie boards, inflatable rafts, floating footballs, and skimboards are all great options to bring to the beach.
9. Waterproof Bag
There are a few things you have to bring to the beach that really don't jive well with sand and water, like your car keys and your phone. Bringing a sand-proof, waterproof bag for these items is a great solution. You can opt for an inexpensive disposable zip-top bag, or something like this.
10. Beach Towels
If reading our list of 10 things to bring to the beach is getting you excited for your next beach day, maybe its time to see if buying a home on Oahu is a possibility for you. Whether you're looking for a new home or a vacation spot, contact us today to see how we can help you spend more time on the beach!
More Great Things About Hawaii: