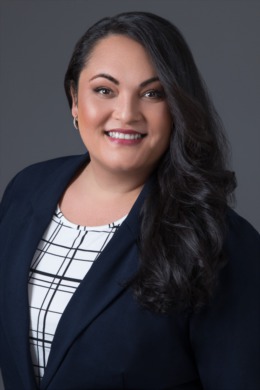 Raised on the idyllic and sparsely populated island of Molokai, Miss Adachi brings a unique perspective to the world of real estate. Having formally studied the Hawaiian language and culture at the University of Hawaii at Manoa, she has a deep understanding of the land and local customs, which she applies to her real estate practice.
In addition to her cultural acumen, Miss Adachi holds a degree in Business Administration, Finance, and Accounting from the prestigious Shidler College of Business. This education, coupled with her experience as a successful small business owner on Molokai, has honed her skills in customer service and attention to detail. 
At the age of 24, she researched, financed and opened a pair of convenience stores on the island of Molokai. Her continued dedication to operating and growing the stores has sharpened her skills in customer service and heightened her attention to detail, which she applies to every aspect of her life including her pursuit of becoming a Real Estate Investor and successful Real Estate Agent.
Miss Adachi is dedicated to providing unparalleled service to her clients, utilizing her extensive knowledge of both the Hawaii and broader real estate markets. She is committed to truly understanding her clients' wants and needs, and goes above and beyond to ensure their complete satisfaction. She aims to provide luxury service at all price points, utilizing her knowledge and experience with both the Hawaii & broader Real Estate markets to best serve the clients that this journey brings into her path.
"Truly understanding a client's wants and needs takes high priority for me, alongside working hard, being prepared to adapt & always following through in order to do right by each of my clients."