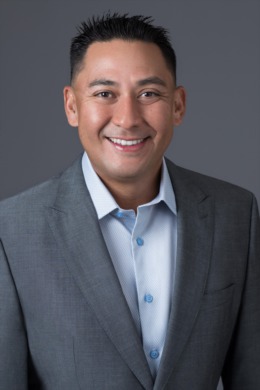 Brandon Kim was born and raised in east Oahu and knows the island and its neighborhoods like the back of his hands. He comes from a family that has a strong sales background, with his mother being a realtor and his father being in financial services. Brandon has over two decades of experience as a realtor and is consistently one of Oahu's top 1% sales agents.
Highly regarded throughout the industry, Brandon has a reputation as a top producer and a knack for communication. He easily relates to people, building on what is shared in common as he develops relationships that go beyond a simple business transaction. 
Previously, Brandon was the owner of a boutique luxury real estate company, later sat on the board of directors and was the principal broker at List Sotheby's.
Brandon's philosophy is that it's important to have a good balance between work and play in life.
Career Highlights
1998: Licensed & Joined Marcus & Associates
2000: Joined Kahala Associates
2010: Became Broker & Owner with Kahala Associates
2010: Became Broker In Charge with Kahala Associates
2014: Kahala Associates acquired by LIST Sotheby's International Realty
2015: Named Vice President at LIST Sotheby's International Realty
2016: Became Broker In Charge with LIST Sotheby's International Realty
2018: HBR Professional Standards & Arbitration Committee Member
Interests
Deep Sea Fishing
Golf
Family
Travel